Nintendo Switch launches successfully worldwide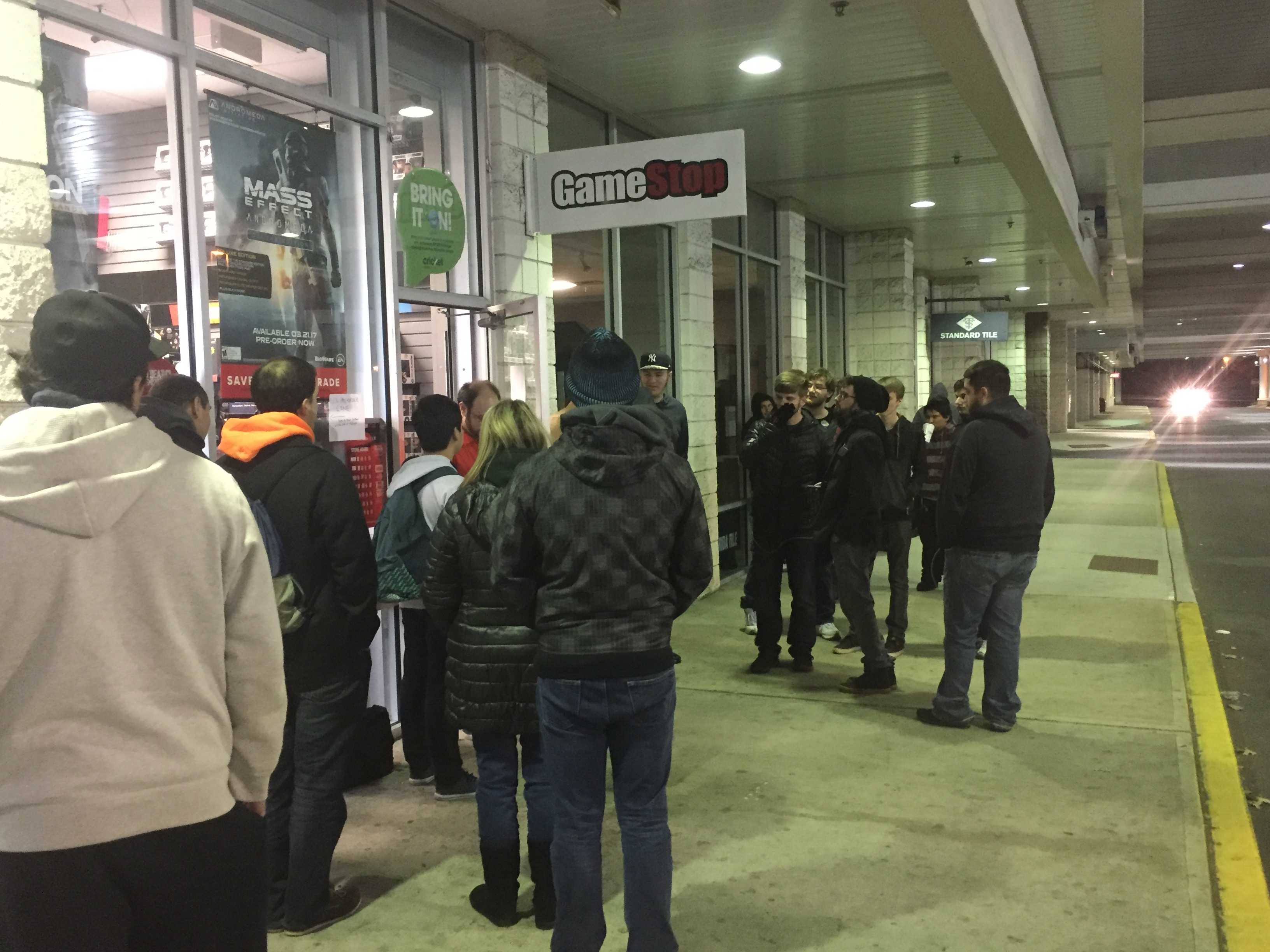 The crowd stood outside of the store late on March 3, some waiting for hours just to ensure their spot in line. At exactly midnight, an employee opened up the door and began calling out numbers, as the crowd eagerly moved forward, pre-order receipts in hand. After months of speculation, numerous hardware leaks and even more time spent waiting for its release, Nintendo's newest console, the Nintendo Switch, successfully launched last Friday, March 3rd in stores worldwide.
After the underwhelming sales of the Wii U, Nintendo's future became dependent on the success of the Switch. If it failed, they, like many other game developers before them, might stop making consoles altogether. To avoid this, the Switch was intentionally designed to shift the paradigm, being both a portable device and a home console at the same time, capable of switching between numerous configurations for comfort and convenience.
The price is reasonably low, at $299.00, and Nintendo proudly published a list of their third party developers to reassure consumers that many games would be made for the console. However, many analysts had reservations about the console, due to the low number of games available for the Switch at launch.
Though sales numbers have not yet been released in the US, the senior director of merchandising at GameStop described the Switch's launch as one of the "strongest and most successful gaming console launches (in recent years)," in an interview with Game Rant. In addition, the Switch reportedly sold twice as many consoles in the UK in its first weekend than the Wii U, 80,000 consoles as opposed to 40,000 (according to gamesindustry.biz).
Reviews have been generally positive, with common criticisms regarding the comfort of the Joy-Con controllers and occasional framerate issues, and reviews for the Switch's most anticipated launch title, The Legend of Zelda: Breath of the Wild, have been almost unanimously perfect. Overall, though Nintendo did not match the sales of Microsoft and Playstation's more popular consoles, the launch of the Nintendo Switch was relatively successful, popular with their fans and a step in the right direction for the company.