The Season on the Brink: The key recruitment year juniors try to resolve
The schools closed first. Then the parks. While excited student-athletes trained hard during their offseason, they anxiously awaited the announcement that would never come: an announcement that would let the spring athletes play.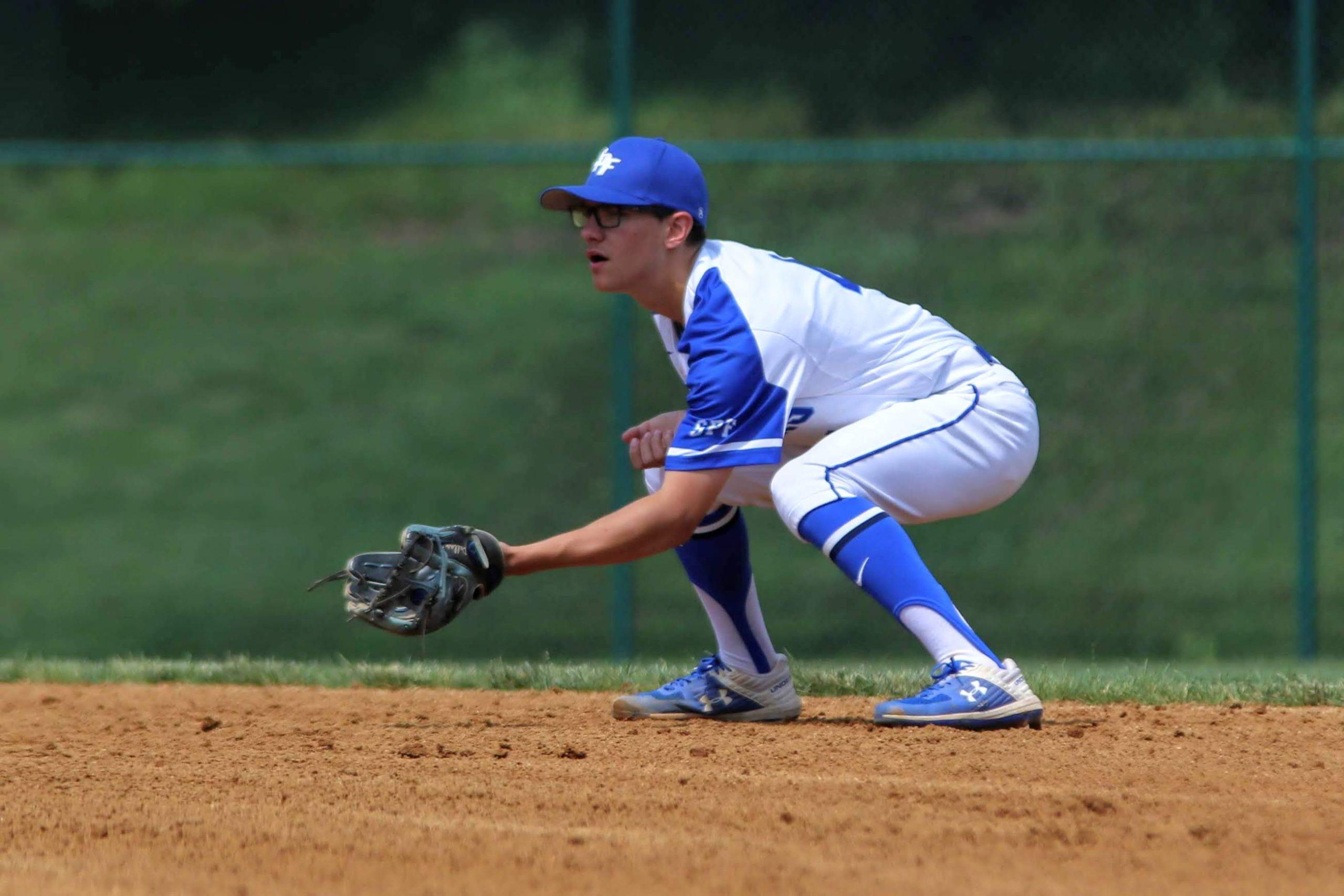 While student-athletes of all ages are unable to play in their spring sports seasons, high school juniors who aspire to play sports at the collegiate level are especially affected. Without their high school season, an important recruitment year, juniors at Scotch Plains-Fanwood High School (SPFHS) are finding other creative ways to spread the word about their skills and prove that they are a must-have for colleges.
Junior lacrosse player Erica Schug admitted the time away from practice has been hard, but she was fortunate that coaches came to see her play for her club team– T3 Elite, a premier lacrosse club in New Jersey–last fall.
"I've had a lot of coaches watch me in the fall and last summer," Schug said. "I've been emailing them, and having phone conferences, to see what their plan is and what they expect and want me to do."
Although Schug's plans to visit campuses during spring break were canceled, she hopes that future prospect day and clinics will be rescheduled.
"I signed up for one clinic in Chicago, and they said that they're hoping to postpone it, but they're not sure yet," Schug said. "Before it [coronavirus] became so severe, some colleges already prevented recruits from visiting games…there's a summer tournament, and people aren't sure if the tournament will be on. There's so much uncertainty about what's going to happen."
Despite all the schedule changes and postponements, Schug believes the recruitment process mainly comes down to being proactive and contacting coaches.
"It's just a matter of reaching out to coaches and seeing their expectations to get on the same page," Schug said.
Similar to Schug, junior baseball player Dallas Lorenzetti has made it a priority to reach out to coaches through the app Field Level. Field Level is an athletic recruiting network that allows athletes to reach out to coaches while also attaching game highlights and workouts.
"I've been using that [Field Level], and I've had some coaches reach out," Lorenzetti said. "I've been posting videos with me taking in ground balls, hitting off the tee and throwing. I'm just trying to show the coaches that I'm still working, and that I'm still into the process."
While others might see a global pandemic as an excuse to stop training frequently, Lorenzetti views the suspended season as a great opportunity to make his name known. Because collegiate sports have also been suspended, Lorenzetti believes this gives college coaches more time to watch film and find the players they want to be a part of their program in the future.
"They're not playing either, so all they have right now is recruiting," Lorenzetti said. "They're taking the time looking at emails, reading texts from players, like me, expressing ourselves. They are just out there looking for talent, basically."
Due to the uncertainty around Lorenzetti's club summer season, he is doing everything he can to reach as many college coaches as possible with the hopes that they will see his dedication and drive towards playing at the next level.
"I'm looking at it as a way to show that I'm dedicated to the sport," Lorenzetti said. "I could be sitting around, doing nothing and waiting for the season to get going, but I'm out there putting in work. I'm staying in the best shape I can be and showing coaches that I care about the sport."

Lorenzetti views this stoppage as an opportunity rather than a burden.
"I think it has a reverse effect," Lorenzetti said. Not playing hurts, but it also doesn't hurt. Now they [college coaches] have time to actually look at stuff that uncommitted players are doing."
Junior baseball player Ryan Jones views the cancellation of the spring season as a major loss for the community.
"I know a lot of people, not just the baseball players, are looking forward to it, especially the parents," Jones said. "Parents are looking forward to seeing their kids play because we're looking forward to playing. It's not just high school – it's also middle school and below, it's just a hard time for everyone."