A look back at a seniors unforgettable high-school experiences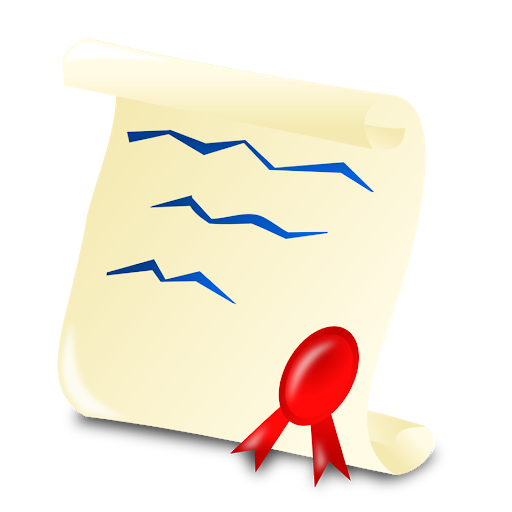 Senior year is expected to be filled with the most memorable moments of any teenager's life. From prom to graduation, the last year of high school is known to be one of the best. Seniors leave with memories full of celebrations, friendships that'll last a lifetime and excitement for what's to come.
Though it's hard to pick one, some of the best moments of high school happen during senior year. For senior Tara Wolman, the Barcelona Exchange Program was just that.
"My favorite memory of senior year is definitely going to Spain through the exchange program because it was just such an amazing experience and I loved every minute of it," Wolman said. "Becoming close with people you never thought you would get close with and just making friendships that you know will last a long time was one of my favorites."
A lot of seniors choose their last year to embark on journeys around the world, and rightfully so. Exchange programs can easily transform into a celebration of completing four years of high school, with lots of food, touring and friendships.
It's no secret that high school friendships are idolized and prioritized during one's four years. Friendships are built for people to rely on during tough times, whether that's getting through a hard test or senioritis. Because of this, it's hard for seniors to leave their friends behind when they go off to college. But there are plenty of ways to keep friends close.
"I plan to remember my senior year by just always keeping pictures and videos to look back on," Wolman said. "I think some of the memories you make senior year are so important to remember and always have to look back on and smile."
Senior year, no matter how fun and exciting it may be, also teaches some important lessons that students will carry with them forever.
"This year I have learned to not take time for granted, at the beginning of the year I was so excited to leave for college and now I wish I could go back now knowing that we have barely any time left because of all of this," senior Madilynne Slifer said.
Living in the present is the best way to celebrate some of high school's final moments. At the end of the day, senior year is a celebratory event: an accomplishment that's lasted four years.
"It's a celebration year," senior Jordan Kleinbaum said. "There's not as much stress and it's important to acknowledge your hard work before you have to work even harder in college."
A lot leads up to senior year; there's plenty of changes, lots of tests and thousands of memories. Freshmen quickly become seniors and so many changes occur during that time.
"Freshman year I was really shy and barely involved in anything with school," Slifer said. "I also did not have that many friends. Now as a senior I have joined clubs, sports, I have gone to watch a ton of sports games, and I have made many friends. Overall I can say through high school I have changed a ton and met great people along the way."
Senior year is full of ups and downs. While it's the last year of high school, college is right around the corner and saying goodbye to friends is the last thing anyone wants to do, there's an entire future waiting, full of opportunities and excitement. Freshman, take it from the seniors and enjoy every single moment.