Scotch Plains-Fanwood advanced to the semi-finals of the Union County tournament after handling Cranford at home on Tuesday afternoon, 9-4.
Although the Raiders and the Cougars were closely seeded to one another in the tournament, No. 4 & No. 5 respectively, SPF showed they were the more superior team in the contest.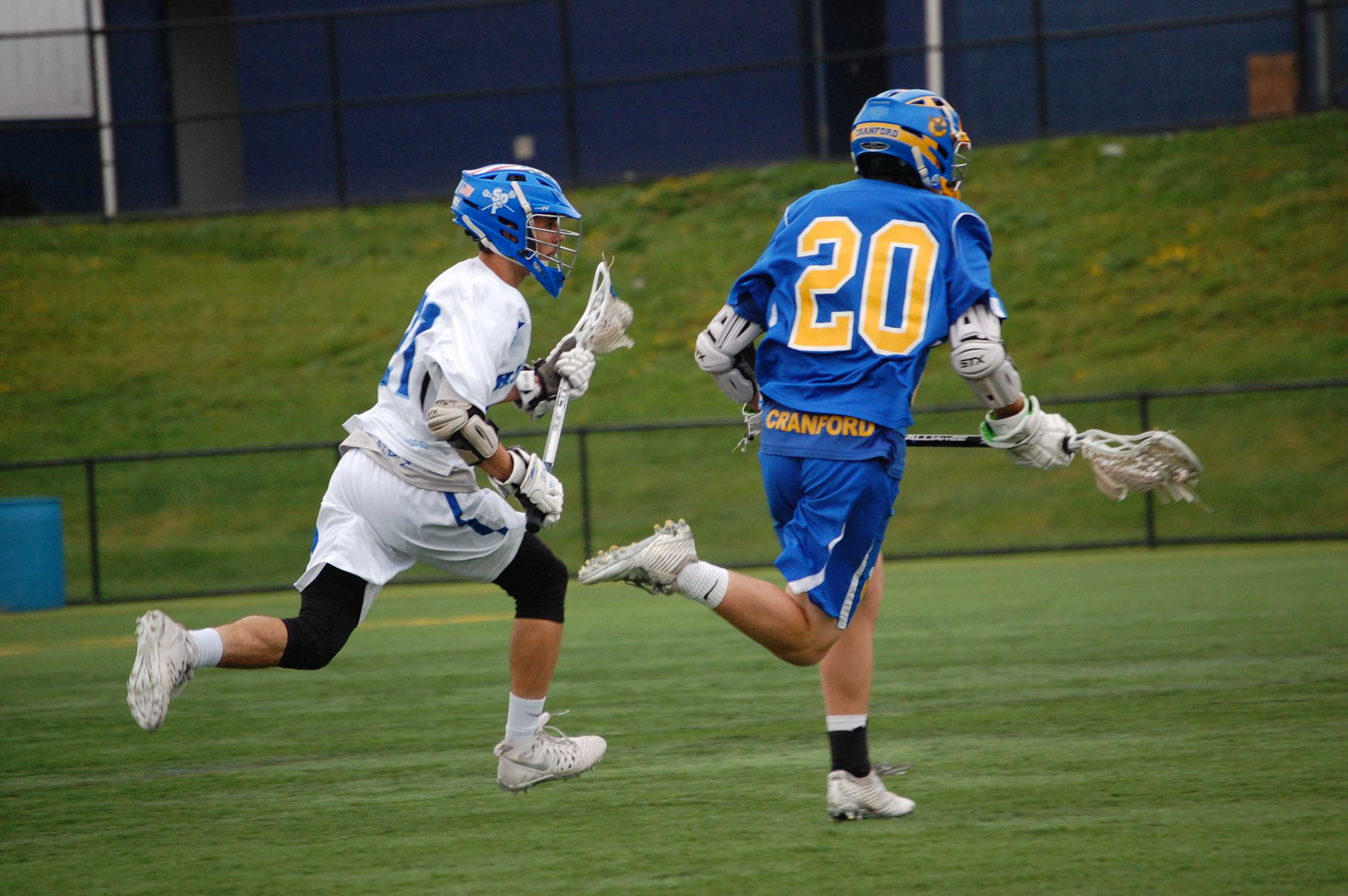 But the Raiders didn't take command of the game right away after a defensive dominated first quarter ended at 1-1. Even though the Raiders weren't putting through shots during the period, head coach Nick Miceli stuck to his team's offensive philosophy.
"We had a lot of shots that first quarter, they just weren't going in," said Miceli. "We didn't want to change much. We wanted good possessions, take care of the ball and keep shooting it."
Afterwards, the Raiders kept invading the Cougars defensive side and had a twine ripping series of eight unanswered goals that ranged from the beginning of the second quarter until the middle of the fourth.
The offense was orchestrated by the trio of seniors Scott Nizolak and Jordan Belford and junior Richard Nardone. Nizolak concluded the game with four goals, including a shot from long distance that ended in the upper 90 and got his teammates exploding on the sidelines. Belford, who stretched the field all game long with his speed, had a point on three straight goals, scoring one and assisting on two others. Nardone was able to score two goals with his hard-nosed playmaking ability of driving to the crease and shooting.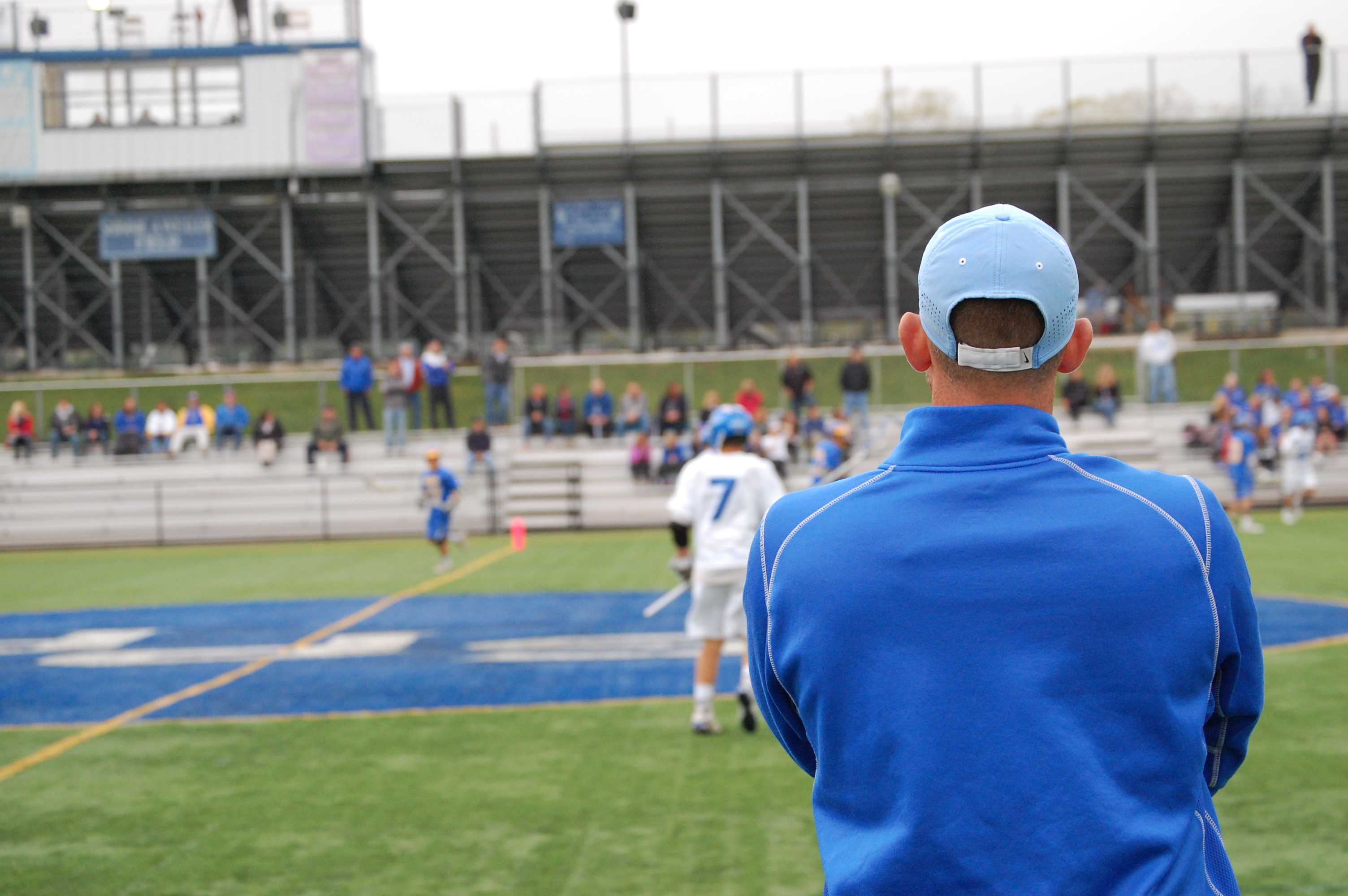 Along with the brilliant offense was a sturdy defense that didn't budge to any Cougar attack man, including Cranford junior Connor Fitch, who came into the game with a team high 25 goals.
"We knew how dangerous [Cranford] could be and I thought we did a really good job against those kids," said Miceli on the defensive performance.
SPF will next play No. 1 seed Summit in the Union County tournament at ALJ High School Thursday night.