2017-2018 Winter sports previews: Wrestling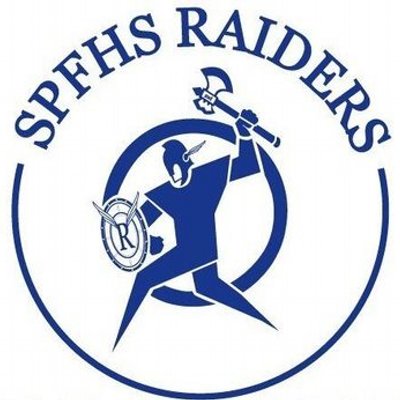 After finishing last year with an impressive 19-12 record, the Raiders' wrestling team is preparing for yet another triumphant season.
However, there have been a few complications making the start to this season a rocky one. Recently, junior Eddie Smith dislocated his shoulder for the second time, and head coach Marc Fabiano is currently suffering from a concussion. Despite this, the team will continue to work hard and move forward.
"We have other people around Eddie's weight so it's not that bad, it's just that he's probably the best one in that weight," senior Michael Ramos said. "But with Fabs being gone, you can tell the difference– no one is as conditioned as we usually are. Also, Fabs just brings a lot of energy that isn't there right now."
To fill his place and keep the team motivated, assistant coaches Jonathan Scholtz and Jesse Martinez have stepped in and will be leading the wrestlers until either a temporary coach is hired or Fabiano returns.
Although these setbacks are been seemingly discouraging, this is not the case. The team still has skilled leaders to coach them, and they have additional advantages over other towns that will help set them up for a season of success.
"Some of the other teams around us, like Cranford, are really good but they've always been really good," said Ramos. "Last year, their lineup was mostly seniors, so they lost a lot of good kids this year. And this year, none of our starters from last year graduated."
For the most part, the wrestling team's strong lineup from last season has remained the same– this gives the Raiders an edge that most of their competition won't have. The group of boys that worked so hard to achieve a winning record before will continue to do so again.
Overall, the boys are excited to face the season head on, and plan to accomplish many things both as individuals and as a team this winter.
"[I hope] to make it farther into regions than I have previously," Ramos said. "And for the team, we just want to have a good season."
The team is starting the season off strong with a 4-2 record. The boy's next match is on Jan. 3 where they'll be facing off against Homdel.