Raiders take a loss at Homecoming Game
(Pictures by McKella Sylvester)
On October 22nd, Scotch Plains-Fanwood High School held its annual homecoming game and student-run activities. The varsity football team, Raiders, lost against Rahway High School Indians with a score of 54-35.

The game ended off with Cooper Heisey passing to Anthony Porter, who scored a Max Toll kick.
Saturday's game was not just an ordinary football game, it was the most populated game of the season. Raider Nation, SPF's fan section, was dressed all in pink in support of the football players. The crowd was also wearing heavy jackets and many people were holding umbrellas. The game started at 2:00 P.M. and throughout the rough weather condition, it was hard game to watch.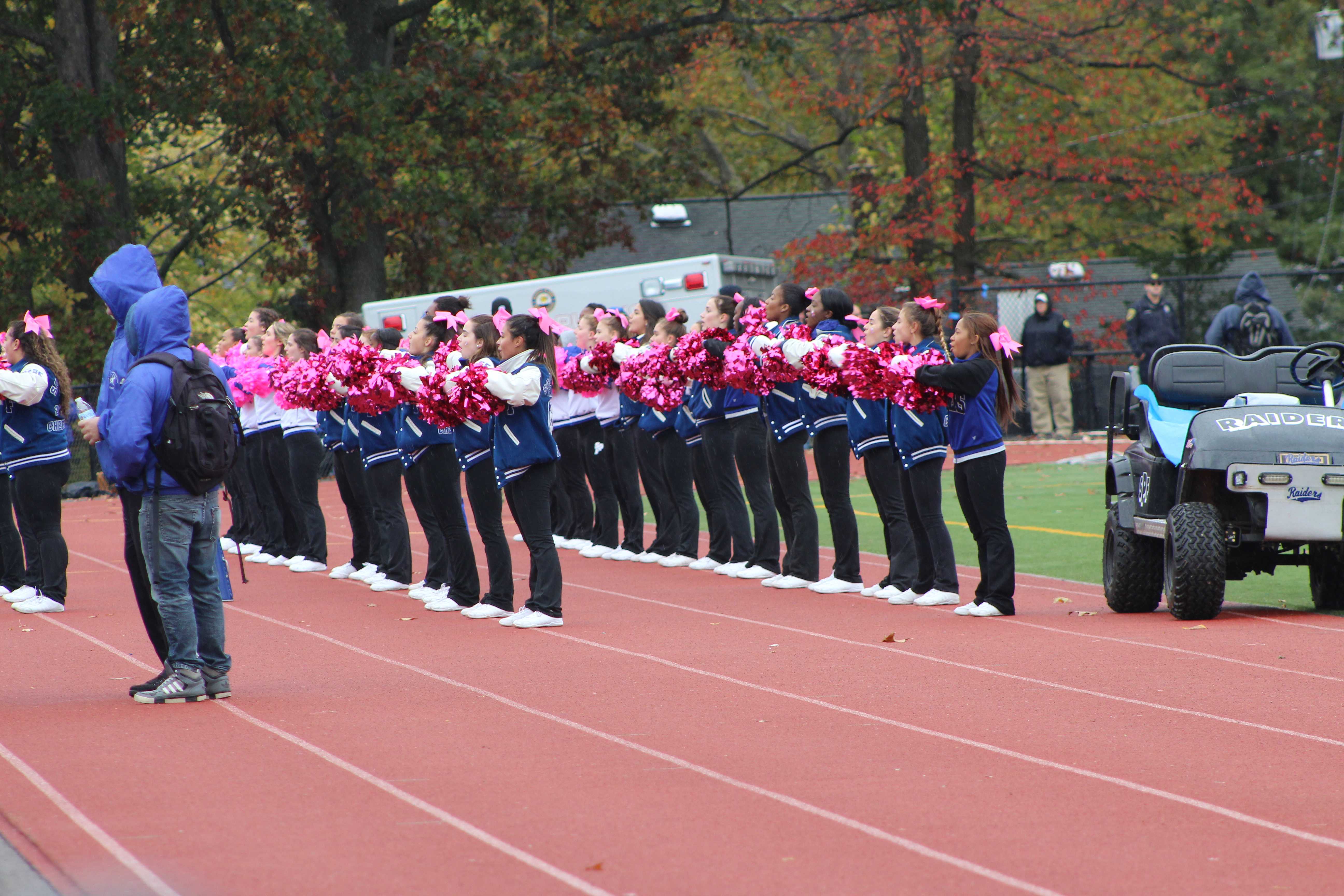 The day before the actual homecoming football game occurred, October 21st, the Homecoming King and Queen were announced at the football field after school. This year, seniors Hunter Marshall and Brianna Sorrentino were crowned Homecoming King and Queen respectively. 
This homecoming day was unlike the ones in the past. The weather on Saturday the 22nd was not too pleasant. It was a chilly day and there was some precipitation , so the student-run car wash that had been scheduled for Saturday has been cancelled. It was supposed to be run by Student Council, and was 10 dollars per wash. Along with the washing, the students were also going to sell car magnets.
On Saturday, the Raiders varsity Football team played against Rahway High School at the Scotch Plains-Fanwood football field.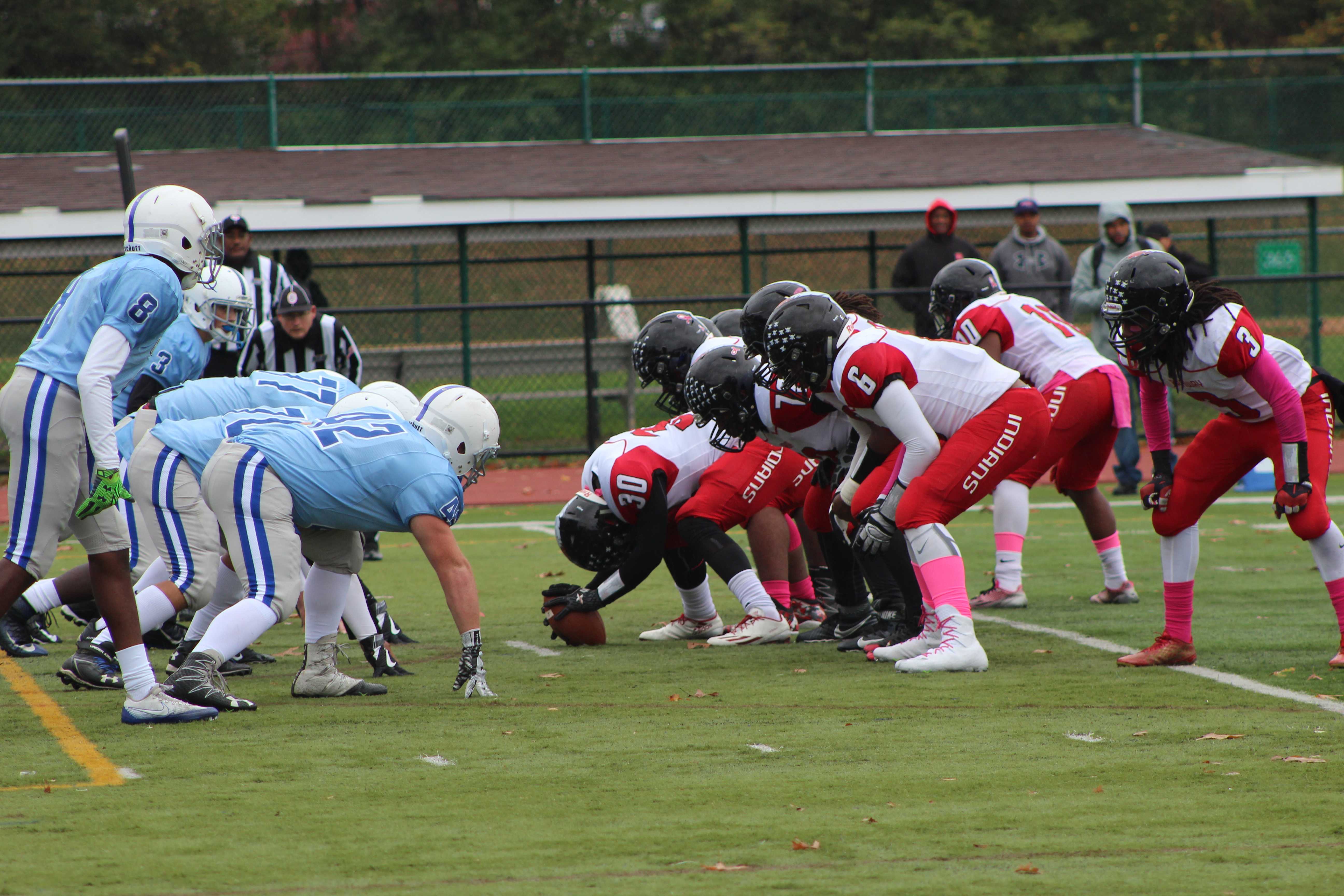 Throughout the game, students were able to purchase a variety of different food and drinks at the concession stand. Along with food, merchandise was being sold by the bleachers for adults and students to buy.
However, this isn't the end for the 2016 Football Season. The Raiders are traveling to Governor Livingston High School for a game on the 29th, a game at Somerville High School that same night and a game versus Westfield on the 5th of November.