Among Us: The shocking game that took over the summer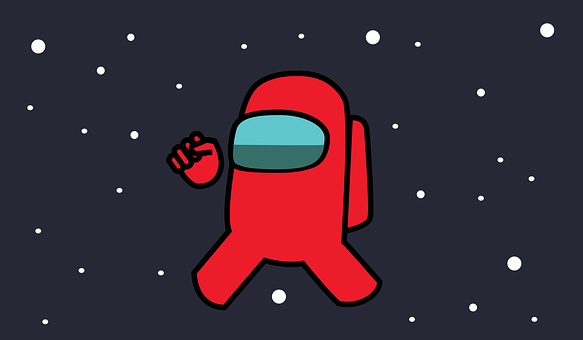 Among Us is a multiplayer social deduction game that was released on June 15, 2018. Nothing noticeable at the time of its release, the game has skyrocketed to be one of the most popular games of the summer and fall after two years.
The game follows a group of four to ten players at various locations in which one to three are impostors and the rest are crewmates. The crewmates do not know who the impostors are but the latter know who each other are. The number of impostors, along with many other settings, can be changed in the lobby prior to the game starting.
The crewmates' jobs are to do different tasks around the map that can range from arranging wires in a panel to activating the shields of their ship. If every crewmate finishes all of their tasks, they win the game. They also win the game if they vote out every impostor during the discussion phase of the game.
The impostors' jobs are to stop the crewmates from finishing their tasks and eliminating crewmates. To help them during the game, impostors are both able to hop into vents to quickly travel across the map and sabotage areas around the map in order to distract crewmates and potentially end the game if they don't fix it quickly enough.
Impostors win the game if they get rid of enough crewmates to make it so there are equal numbers of crewmates and impostors or if the crewmates can't fix certain sabotages on time.
"It's fun being creative in the methods I use to blame others while convincing others of my own innocence," senior Eshaan Basu said.
The game rose in popularity after popular personalities on video and streaming websites such as Youtube and Twitch began to play it, introducing it to their fan bases and spreading it from there. It has taken over the Internet for now and there's no telling how long it will remain relevant after blowing up so long after being released.