Swiss Pastry Shoppe is Still Going Strong After 30 Years
Our third stop on the bakery run was to the the Swiss Pastry Shoppe. As it approaches its 30th year in business, the Swiss Pastry Shoppe continues to stand out as a staple location in downtown Scotch Plains. For years, it has served as the area's premier spot for fresh handmade pastries, cakes, and a variety of other baked goods. During its time in the community, the Swiss Pastry Shoppe has received a number of accolades and outstanding reviews. We decided to put the reputation of the bakery and its baked goods to the test.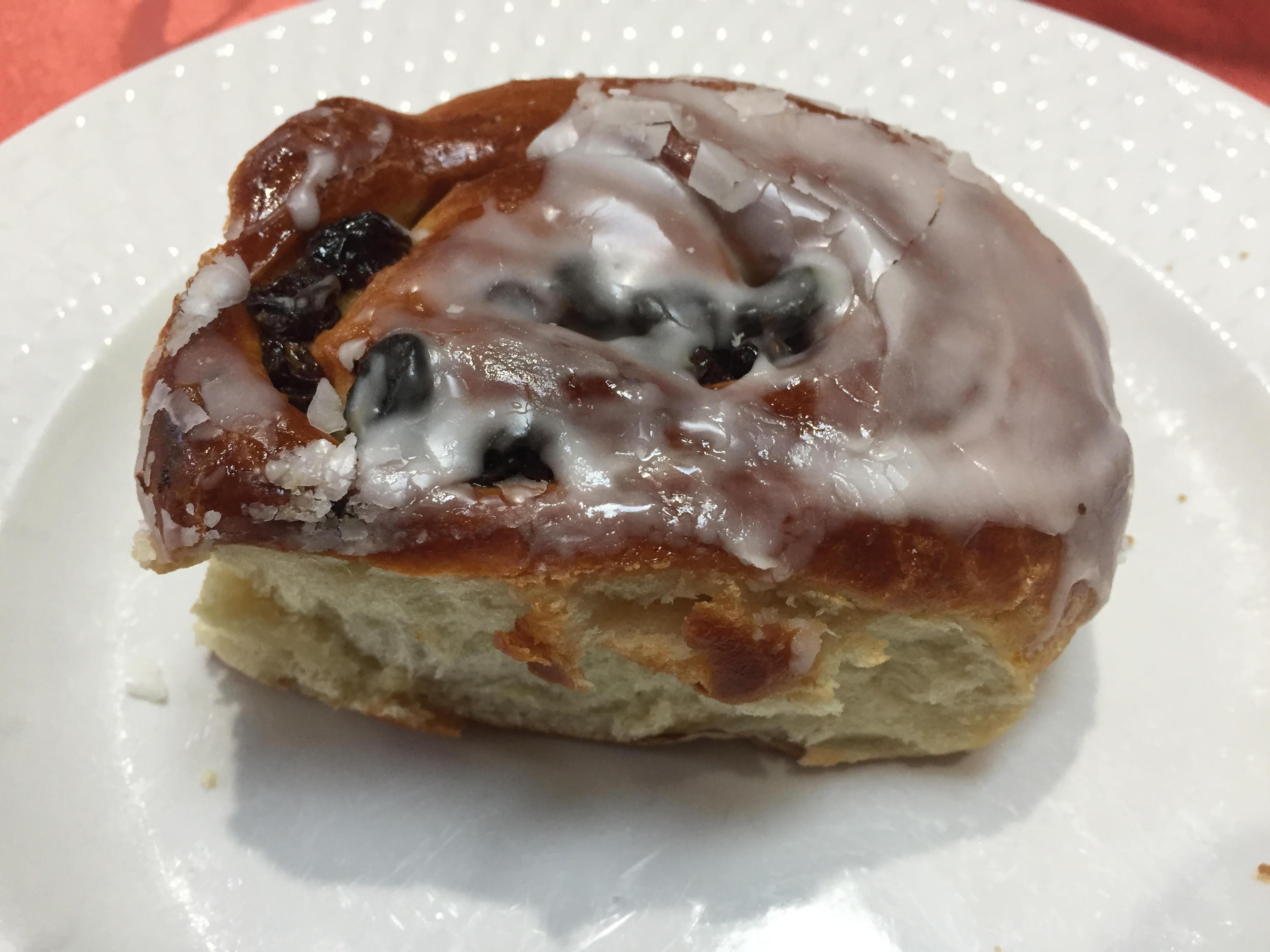 At just one dollar and 50 cents, the bakery's cinnamon raisin bun certainly sells at an affordable price. While the shop prides itself on fresh goods made daily, the bun did lean a bit toward the stale side of the spectrum. However, this may be the cause of having been made in the morning, a few hours before it had been purchased and consumed. The bun had a great overall cinnamon flavor and the addition of the raisins made the taste even sweeter.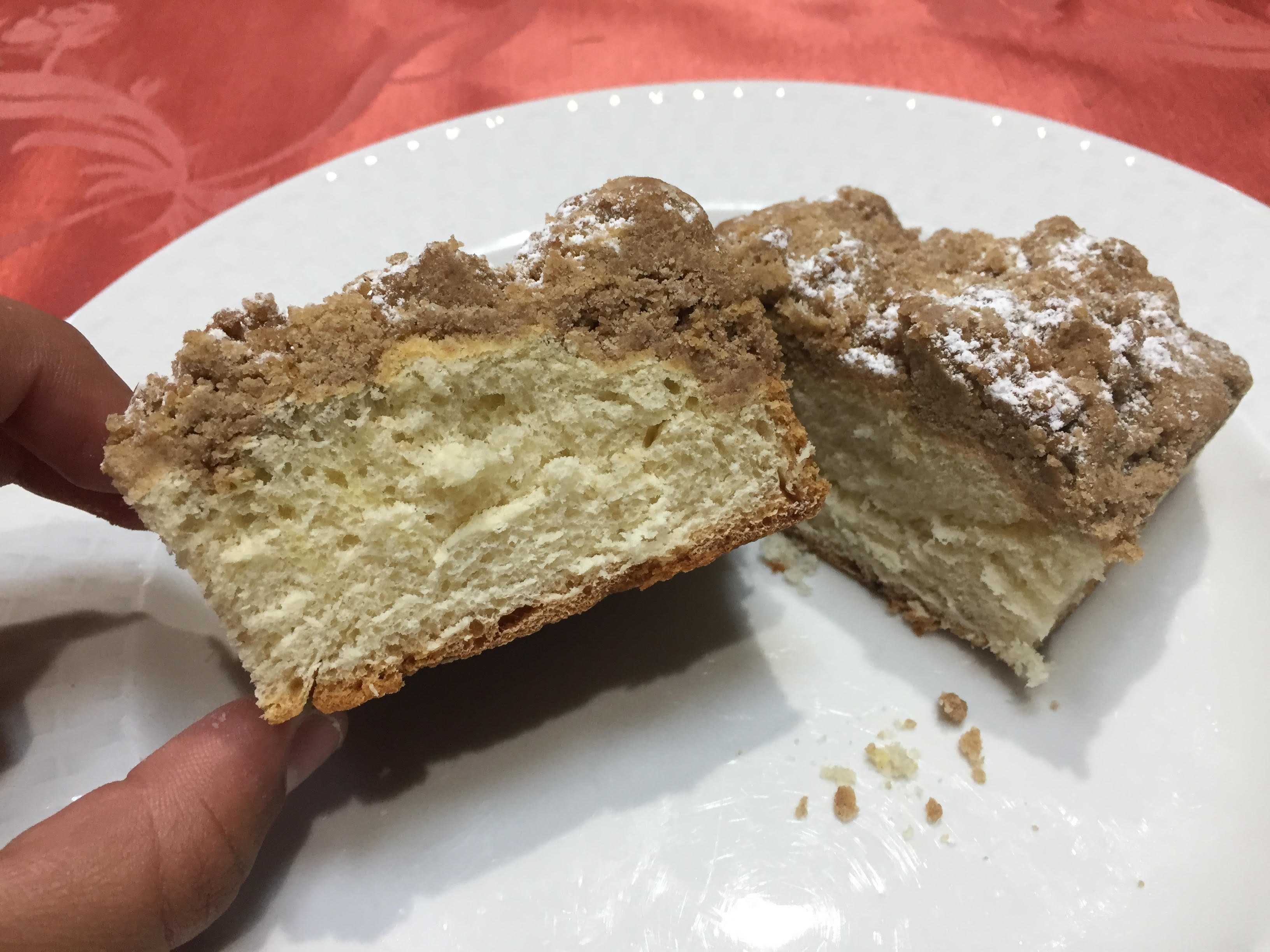 For the same low price as the cinnamon bun, the pastry shop also sells large portions of delicious crumb cake.. Again, the cake was slightly dry, but that could also be due to the time at which we visited the bakery. The consistency of the cake was definitely made up for by the crumbs. There were a lot of crumbs which made for a buttery and sweet flavor.
The Swiss Pastry Shoppe is well known for a good reason. Their delicious and well priced baked goods are definitely something to write home about.