'ANTi'-cipation: Rihanna's new album does not disappoint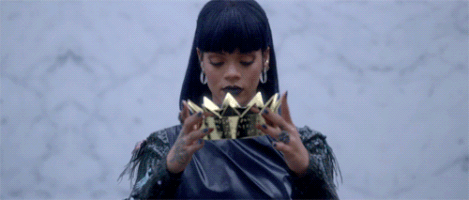 Gifs are from giphy.com and belong to their respective owners.
I had the opportunity to listen to the 'island gal's' long anticipated album, 'ANTi', previously called 'R8'. This album is Rihanna's eighth studio album and first album with Jay-Z's record label, Roc Nation, after she switched from Island Def Jam, (now called Def Jam) in 2014. Producers of the album include Timbaland, DJ Mustard, and Hit-Boy.
Here is my initial reaction:
Consideration (feat. SZA)
Oooh. I love this retro 90s hip hop, reggae-esque feel. I love the message of the song, 'let me do things my own way.' Badgalriri goes reggae, I like it.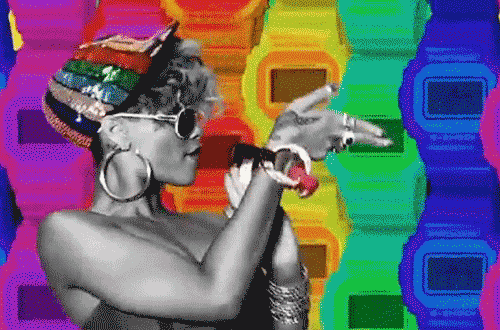 James Joint
All I got from this song is she likes cannabis and coitus….. um okay. I do appreciate the backing track and the honesty she has in her lyrics. Apparently she and her unmentioned partner enjoys each other's company when they do stuff like that.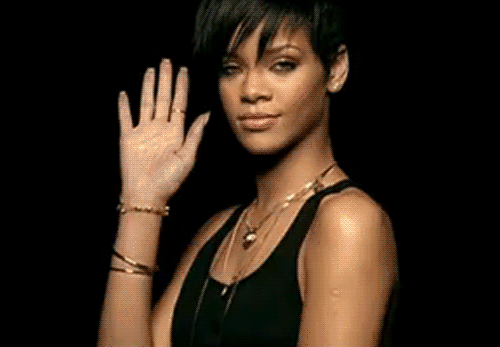 Kiss it Better
What hit me so hard with this song is how significantly different is to her previous album, "Unapologetic", and her previous hits. The electric guitars and the heavy bass combined with her voice makes this an ultimate listening experience.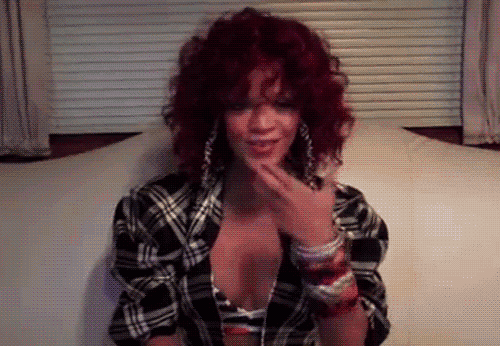 Work (feat. Drake)
I heard this song before when it came out as a single on Apple Music. This by far, is my favorite song. It's catchy, she really goes back to her roots (Barbados) and continues the reggae theme. She and Drake go so well together. Sigh, why aren't they together again?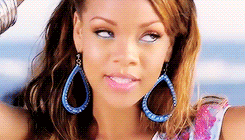 Desperado
The beginning of the track sounds eerily similar to Banks', 'Waiting Game'. Turns out, according to Rap Genius, the beat is an "interpolation of the background vocal of Banks".  I like the collaboration between the two artists. I was bopping my head to this, so you know it's good.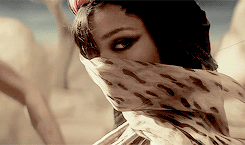 Woo
Travis Scott appears on the song, I like his high notes. The beginning lyrics are so bold, "Bet she could never made you cry." I notice the heavy use of autotune. Typical badgal: sings her feeling, but doesn't really have any… okay.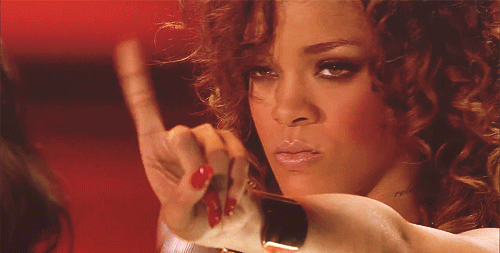 Needed Me
DJ Mustard… yass. This is the official breakup song of 2016. This song makes me feel upset about a nonexistent ex.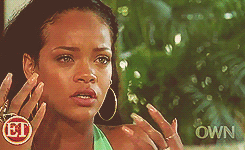 Yeah, I Said It
Yeah, she said it.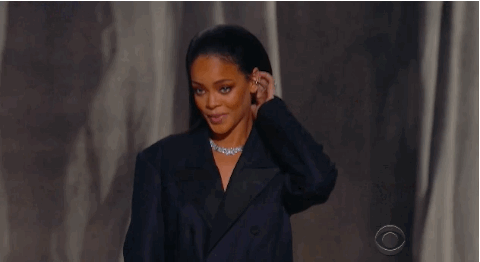 Same Ol' Mistakes
To be honest, I am not really feeling this cover of Tame Impala's 'Same Old Mistakes'. There's just something about artists making covers and showcasing it on their albums. I feel albums should have original sounds. Nevertheless, that doesn't mean that this is a bad cover.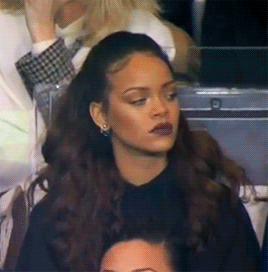 Never Ending
I like her use of acoustic guitars. Rihanna's harmonies and remedies give me life. I can totally imagine this song being used in a romantic montage.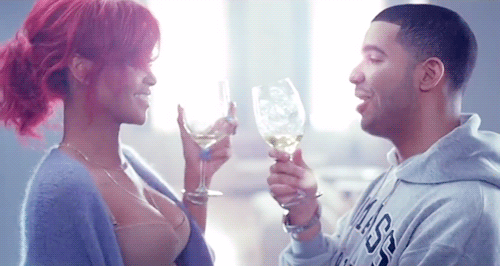 Love on the Brain
This is my second favorite song. The retro blues combined with the Motown vocals completely showcase the range of Rihanna's vocal ability.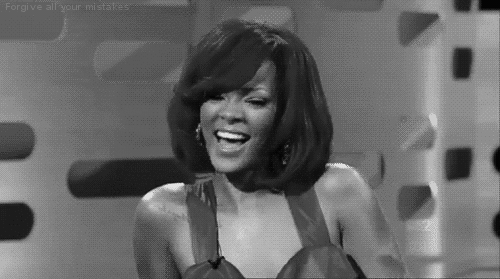 Higher
Pure, raw emotion. Gave me chills.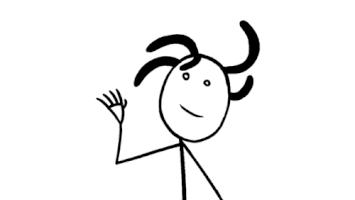 Close to You
Ugh, another love song. However, this would fit into a Disney movie nicely.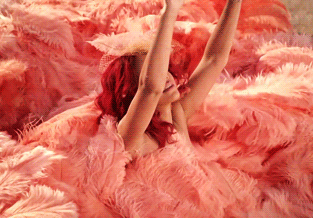 Goodnight Gotham
When I first saw this show up, I was like, "OH MY GOD, BATMAN!" Then my delight exceeded my previous expectiations when I realized that this is simply a reworking of Florence and The Machine's 'Only If For A Night' on their Ceremonials album. I only wished Rihanna collaborated with Florence Welch herself.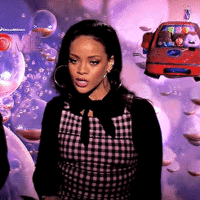 Pose
I was hoping that this album would have some head-bopping, trap tunes I could jam to. Granted that this is the only trap song and it came at the end, I am not so disappointed.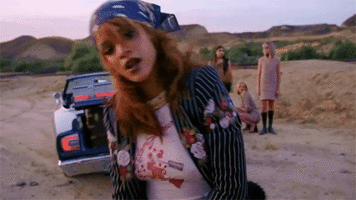 Sex With Me
Too much information.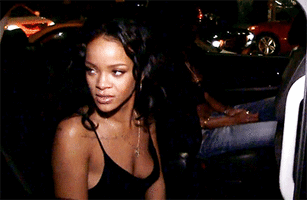 Conclusion
Overall, I believe this was a nice, well-polished album. It's definitely a different sound that I am used to. I guess this was just Rihanna's way of shutting up the haters who say that she has no talent or she can't sing. She can sing, beautifully. Despite my fondness with Rihanna and her music, I don't believe the album deserves all the hype it received. But that hype did translate to the album going double platinum.