Students share their own cultural twists on Thanksgiving
Thanksgiving: the holiday dedicated to spending time with family and friends, being thankful and most importantly, stuffing our faces with delicious homemade food. Families work diligently in the kitchen to prepare mouth-watering Thanksgiving dinners, which traditionally include turkey, cranberries, mashed potatoes, gravy, and apple pie– but is that all?

Many families celebrate this holiday differently by preparing dishes from their culture.
Let's take a look at how three SPF students from different cultures spent their Thanksgivings.

Sam Sprechman: Grade 10th

Sam is European and comes from a Jewish background. Her family hosted dinner and cooked some dishes like shrimp poppers and Israeli cheese puffs while her relatives brought in more food. Everything was homemade except the dessert which they bought at a bakery. "Thanksgiving is like a team commitment, the more food the merrier." said Sprechman.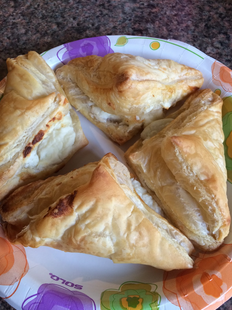 Janay Armbrister: Grade 12th


Janay is Jamaican and Bahamian. Thanksgiving is an important gathering for the Armbristers and it goes on until late at night. Her aunt had approximately 40 people over this year and there were 20 dishes which included, fried chicken, mac and cheese and oreo pie. They ate the traditional turkey and cranberries but also a lot of Jamaican dishes.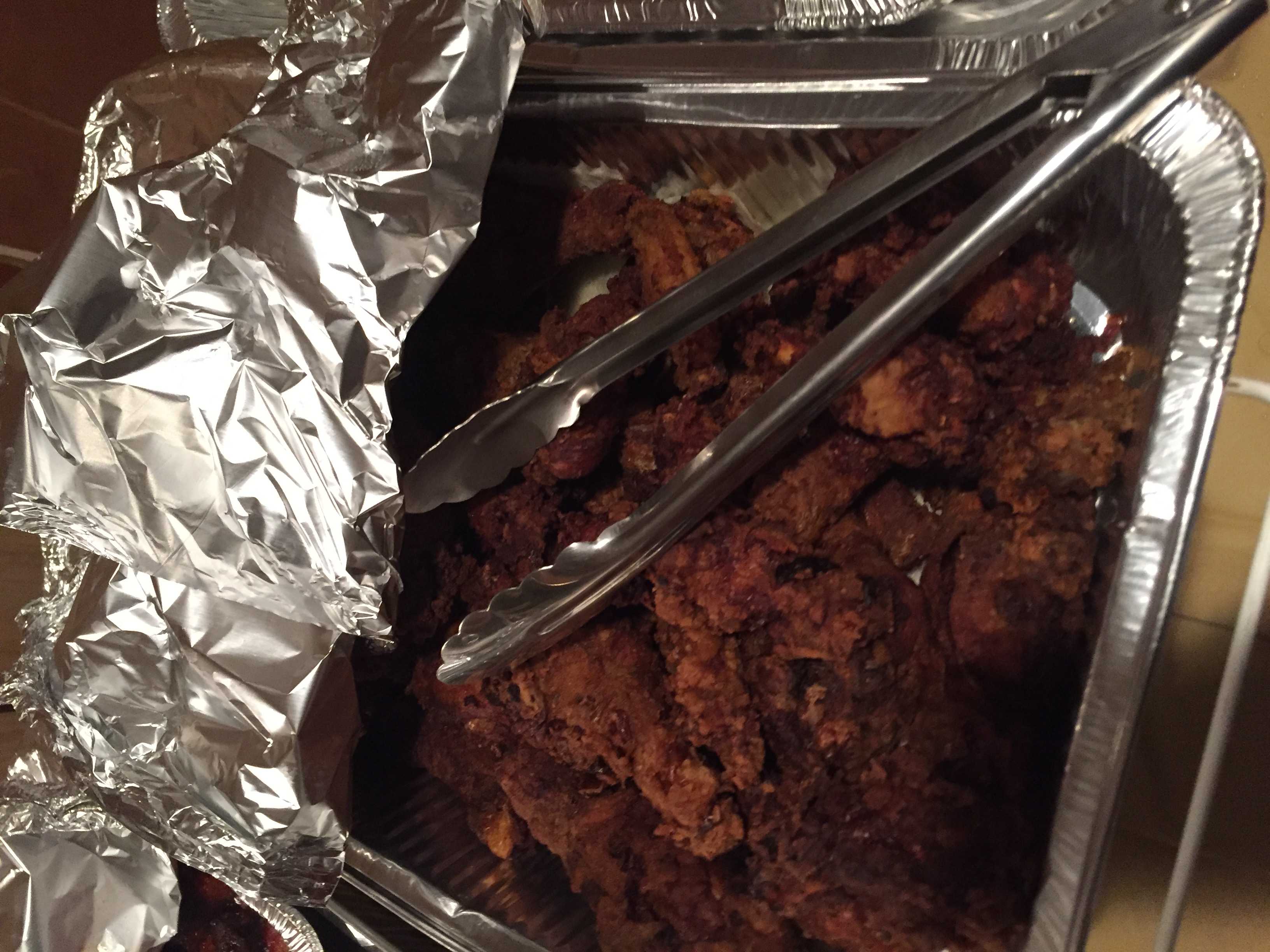 "In Jamaican culture we season our meat for the oxtail and curry goat the week before and we cook it the day before Thanksgiving." said Armbrister.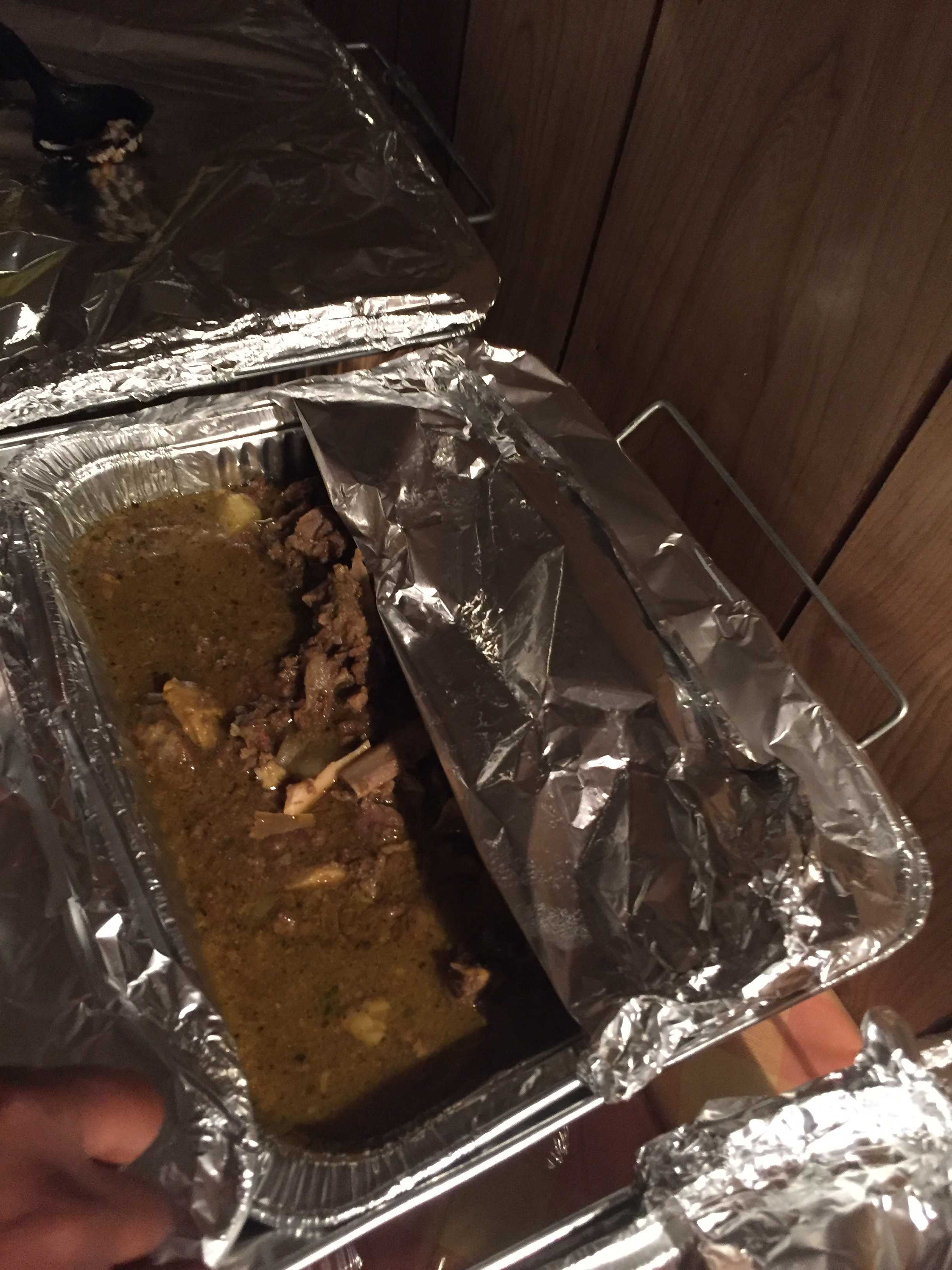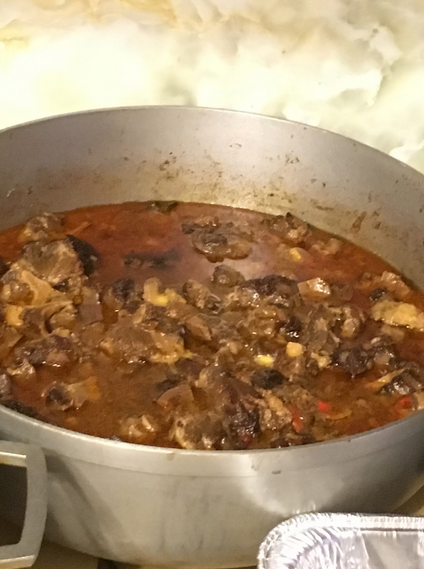 Rasheka


Rasheka is Indian and her family did not have a traditional Thanksgiving. Most people in her family are vegetarians so they did not serve turkey. Her family celebrated all day eating Indian food for lunch and dinner.