"You" season two tops season one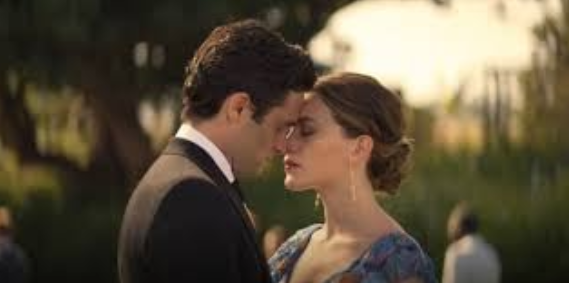 It is safe to say that "You" season two has certainly been talked about by many more people than season one did. The question is: why? Spoilers ahead!
After the hecticness of season one Joe Goldberg moves from New York to Los Angeles to escape his past and his troubles. He starts over with a new identity calling himself Will Bettelheim. As Joe attempts to find a new love, he strives to make his relationship with Love Quinn succeed at all costs all while trying to avoid the fate of his past romantic ventures.
Penn Badgley returns to reprise the role of Joe Goldberg. Some new faces include the female lead of season two — Victoria Pedretti — who plays Love Quinn. Pedretti may be recognized from her role in the "The Haunting of Hill House." Pedretti earned a nomination for an MTV Movie Award for Most Frightened Performance for her portrayal of Eleanor Crain in the show.
"Season two claps season one easily, everything is better in season two," junior Mary Fazzino said. "I think a main reason why people didn't want to watch season two was because they didn't want it to be like season one, but it isn't."
Multiple reviews are claiming that season two has topped season one on many levels. Season two definitely gives the viewers more of a connection with the characters and the overall storyline. Although there is a slew of new characters and a complete change in scenery, the show is ten times more interesting than season one making people wanting more and more.