SPFHS Baseball wins first county championship in 10 years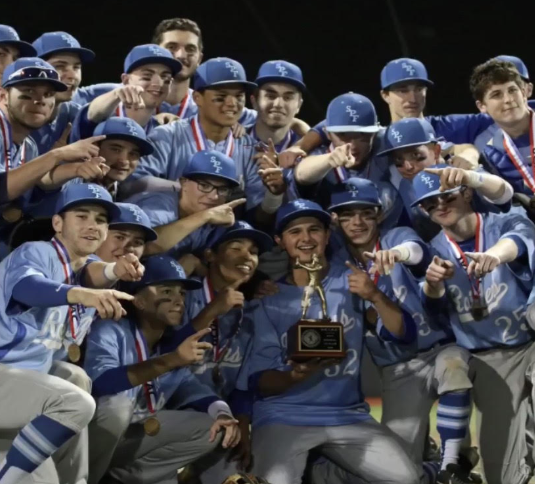 On Wednesday, May 15, the Scotch Plains-Fanwood boys baseball team won their first Union County title since 2009. The season got off to a rocky 2-6 start, but they then rattled off 6 straight wins and secured a strong 14-8 record on the year. With heavy senior losses due to last years graduating class, the Raiders knew it wouldn't be easy to get back to the final.

The Raiders (seeded sixth) faced Oratory Prep in round one of the county tournament, they beat them in a close one, 2-1, the quarter finals were against Union, who SPF beat 1-0, a slim win against the three seed in the county. Waiting for them in the semifinals was Governor Livingston, a powerhouse seeded two in the county. Senior pitcher Danny Wilkinson threw an outstanding game against GL, giving up just one walk with 10 strikeouts and only two runs surrendered to the Raiders' six.

ALJ, the four seed topped Union Catholic and Summit on their way to the final led by Kyle Adorno. Johnson had been impressive during the county tournament, however the red-hot Raiders proved too much for the Crusaders. Senior Patrick Cuccurullo led the charge on the mound for the Raiders on Friday night, pitching an outstanding game allowing zero runs until being relieved by Nick Merkel to close the game. Junior Dean Kirian and Senior Angelo Dinizo both went two for three hitting, leading the offensive attack for the Raiders.

Those senior losses from last year have proved a non-factor, SPF proved the haters wrong with lifting the Union County Trophy for the 2018-2019 season.