2018 pep rally marks the start of the school year
The annual pep rally did not disappoint as it rang in the 2018-19 school year. Students filed into the bleachers on the football field, welcomed by the marching band, color guard and the cheerleading squad.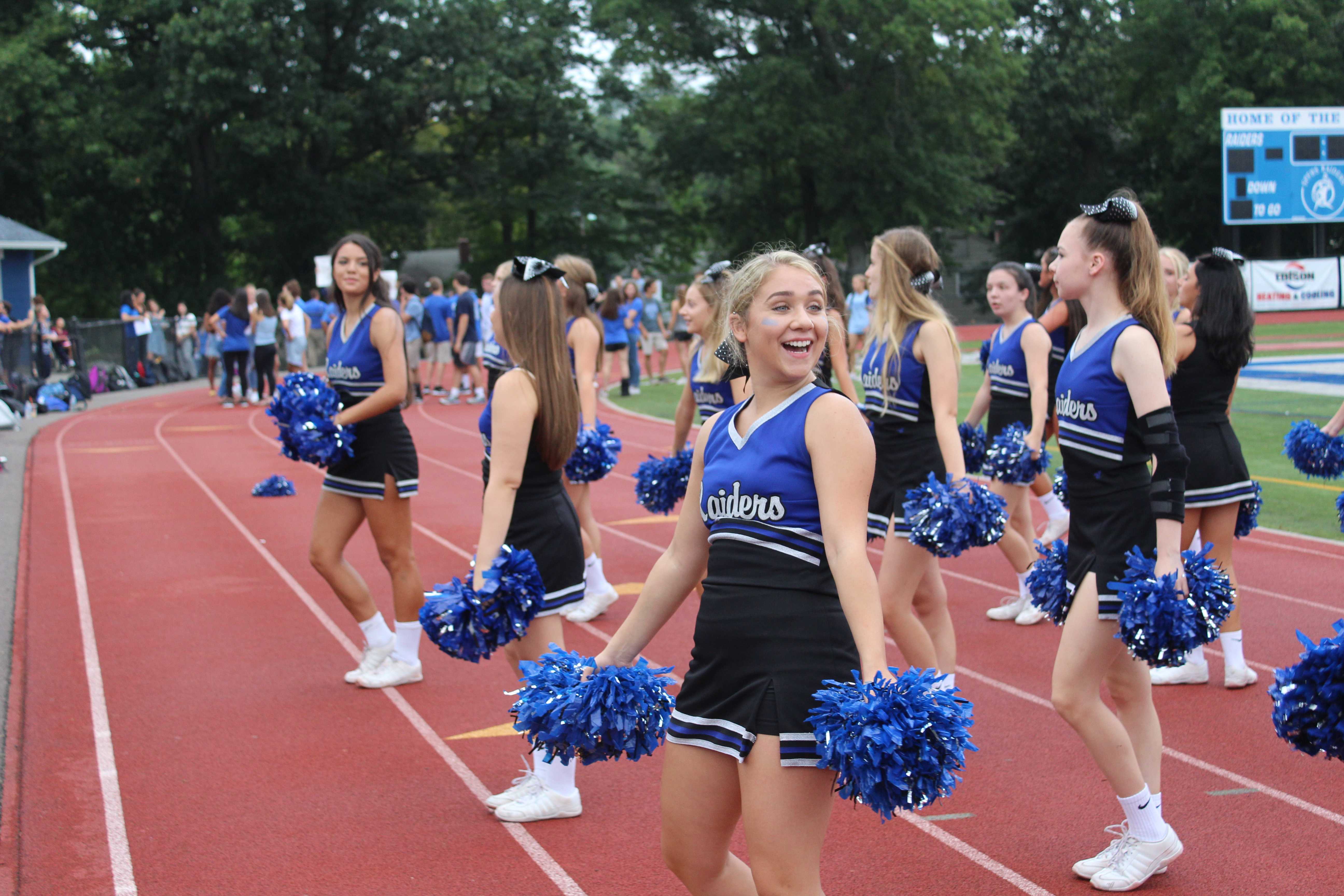 Following an exciting performance from the cheerleaders, senior class president Michael Dieu welcomed both new and returning students to SPFHS. His advice for the seniors was to make the most of their last year and enjoy it.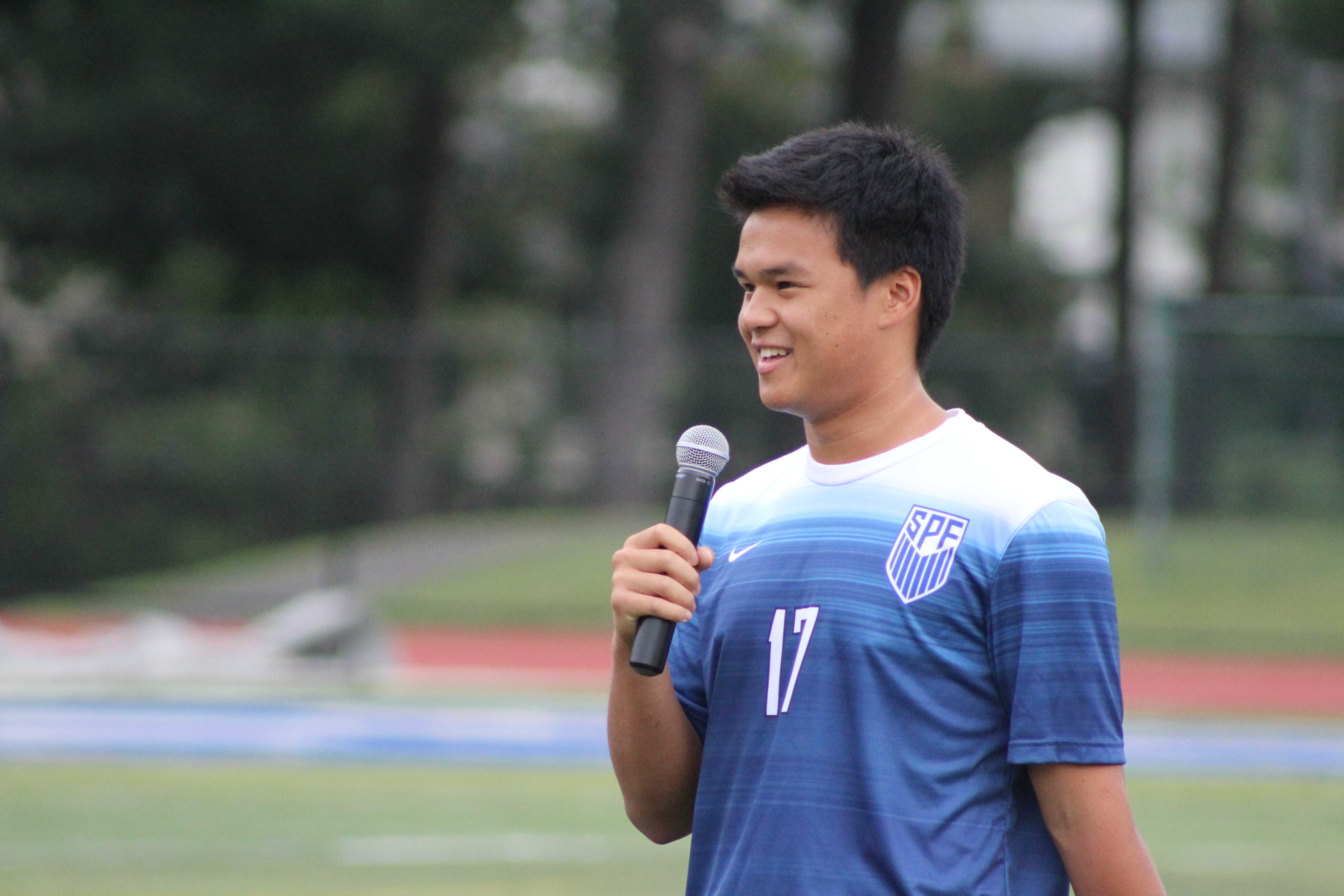 Other student leaders were also introduced. Sophomore, junior and senior student council members introduced themselves, as well as notified all freshmen that they are looking for representation. The dance team is also looking for new recruits for the coming year.

Acappella choir The Sensations also gave an outstanding performance, covering Calum Scott's "Dancing On My Own." The performance highlighted the talents of seniors Cristabella Fortna and Katie Lamendola, as well as junior Milly Jones.

Student leaders of sports teams also announced their first games. The pep rally helped many students get ready for the school year, and added to their school spirit. Go Raiders!