Twelve Gift Ideas for the Holidays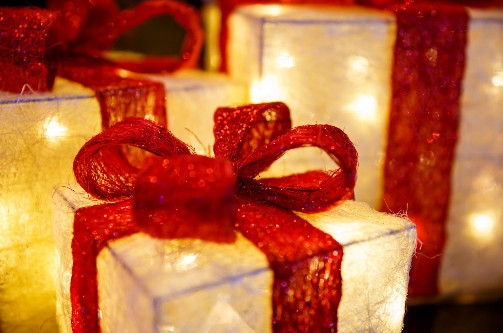 It's the most wonderful time of the year, and the most costly. Whether it's for Hannukah, Christmas, or any other holiday, the pressure is on to find presents people will love- without maxing out your credit card. Below are a few ideas to help you survive the gift-giving frenzy of the winter.

5 DIY Gift Ideas: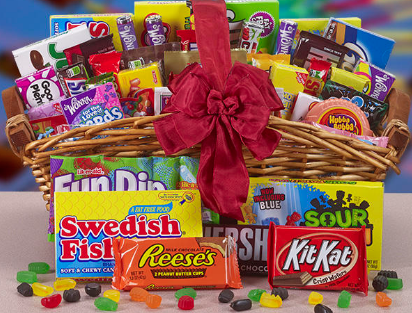 Candy Basket
Keep it simple and sweet- a compilation of your friend/family's favorite candy and chocolate all in a cute basket or box is an easy way to make someone smile.
Wooden Letter Collage

Pictures are truly worth a thousand words, and being able to capture and share a memory (or memories)  that you hold close is one of best things you could give a person. Choose letters that spell out the person's name or just his or her initial. Print out favorite pictures of him or her. Cover the letter in Mod Podge and stick the pictures onto the letter, making sure that it's adhered well. Then, seal the image by putting another thin layer of Mod Podge on top.

365 (or less) Reasons Why I Love You Jar
Fill up a mason jar with cute and colorful notes to remind someone why you love them!

Customized Phone Case
Whether you customize one online or use your craft skills to decorate a clear case, this gift is both heart-felt and useful.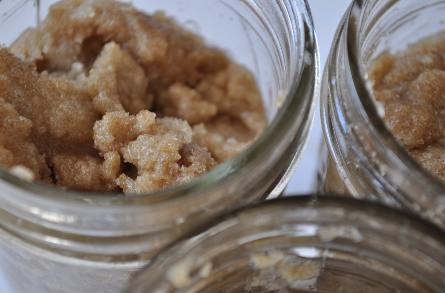 DIY Sugar Scrub
Mix together sugar, coconut oil, and your desired fragrance to create a delectable exfoliating concoction.

7 Ideas to Buy: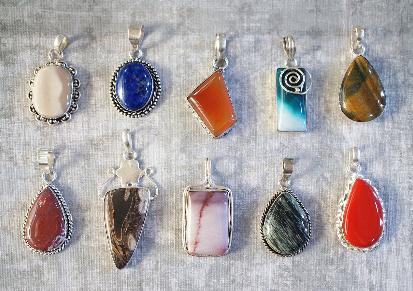 Birthstone Jewelry
Pretty, meaningful, and relatively inexpensive at the right stores, buying one of these necklaces, bracelets, or earrings makes for a great and meaningful present.

Movies
Even though Netflix has pretty much destroyed the DVD business, buying someone their favorite movie(s) is a thoughtful gift that shows how well you know them.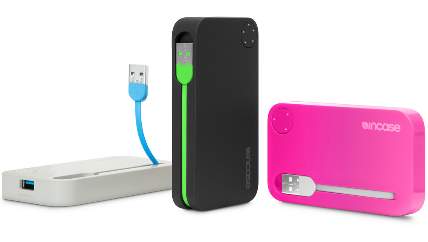 A Portable Charger
While it definitely doesn't sound all that exciting, it is practical- especially if you're an Apple user. Portables come in an array of different colors, patterns, sizes, and styles, making it a handy and versatile present.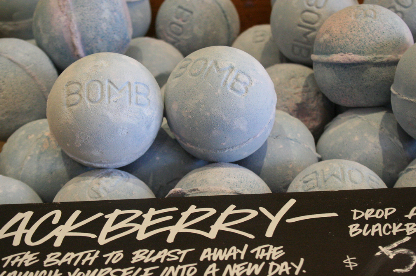 Bath Bombs
These have grown increasingly popular – especially among teenage girls – and are an easy and extremely inexpensive gift to purchase.

Socks
Never underestimate the power of a pair (or multiple pairs) of comfortable socks. Whether they're fluffy, smooth, or knitted, these are sure to evoke a smile.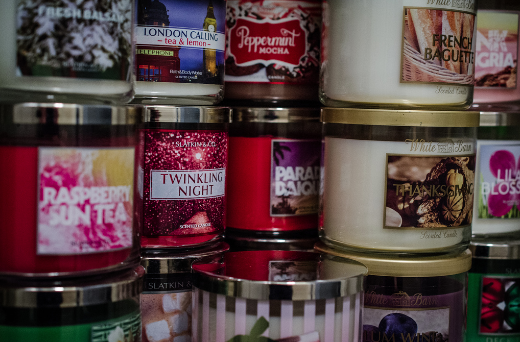 Candles
These make a wonderful addition to any room and are well-liked by people of all age and gender groups.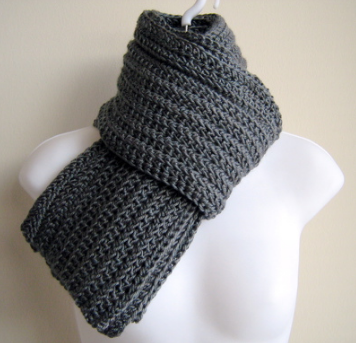 Scarf
What better way to celebrate the winter holidays than with a winter scarf? This fashionable present will keep you warm and good-looking on even the coldest days of the year.