Best Ski Mountains for Your Wallet Nearby
Skiing is an expensive pastime, that's no secret. However, there are some relatively close mountains that won't put a horrible dent in your wallet. Consider these options the next time there's an urge to go skiing.
Mountain Creek: Located about an hour away in Vernon, NJ, Mountain Creek is host to 44 trails, and is a good family-friendly mountain that offers night skiing. By buying tickets online, prices can drop to around $25 for a full day of skiing.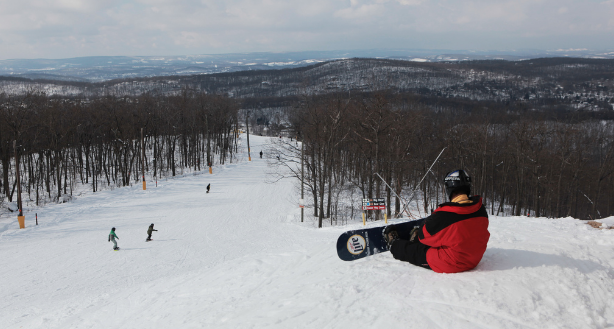 Hunter Mountain: Three hours away, Hunter is a decently sized mountain, and is perfect for a daytrip. A lift ticket for one day can cost $17 if you buy online. If you're willing to wake up early, Hunter is definitely worth the trip.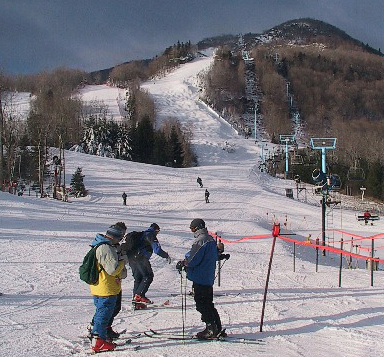 Shawnee Mountain: Shawnee is a relatively small mountain in East Stroudsburg,Pennsylvania, and is good for a couple hours of skiing. They do offer night skiing, so getting a day in during the week wouldn't be too bad. Their night begins at 3pm, and with that, the price of tickets drops to $35 each. It should also be noted that any child under 46" in height, that is accompanied by an adult can ski for free.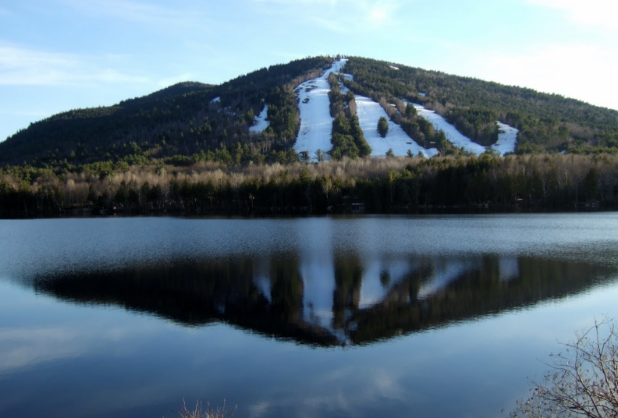 Campgaw Mountain: With only 12 trails and a tubing area, Campgaw is an inexpensive mountain that is great for beginners.It is also an hour and a half away, in Mahwah, NJ. Ticket prices range from $22-$45.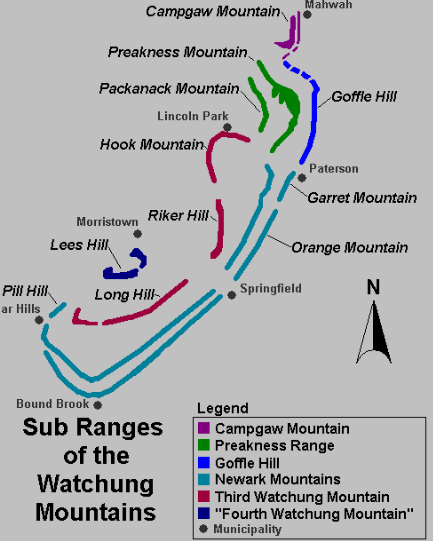 Mount Peter: Just across the border, an hour and 30 minutes away, in Warwick, NY, Mount Peter offers free ski lessons on the weekends and holidays. Their tickets start at $25, and can reach up to $50. Mount Peter is great if you plan on skiing with a little kid, and offers a lot of space for beginners.