Trends in time for the winter season
by Sarah Spitzer
Winter is right around the corner. The leaves are falling and the temperature is plummeting. This calls for new outfits, shoes, nails, and hair. Here are some of the early trends for the winter season.

Outfits:
Handwear: Texting Gloves – $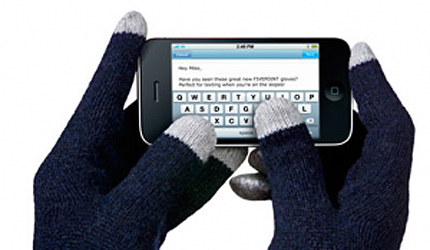 When it's below freezing out, what do you need to be able to pick up your phone and text? Texting gloves! Texting gloves is no new trend, however, these gloves are making a return this winter. These gloves are unlike any other such as their texting usage; they allow texting while keeping your hands from going numb.
Pants: Leather Leggings – $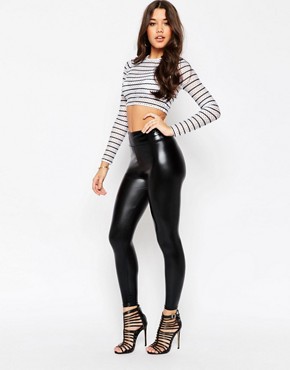 In a blast from the 80s past, leather leggings are making a comeback. Celebrities were first seen wearing edgy leather pants, specifically leggings, and started the trend back up for this fall and winter. Wearing a fuzzy sweater with leather leggings and throwing on combat military boots. However, you can wear a casual outfit like a t-shirt with converse and leather leggings. However you wear these leggings, they turn make the outfit. Leather leggings can be found for inexpensive prices at stores like H&M, Forever 21, American Eagle, Hollister, Nordstrom and many more stores
Jean and Corduroy Skirts, – $$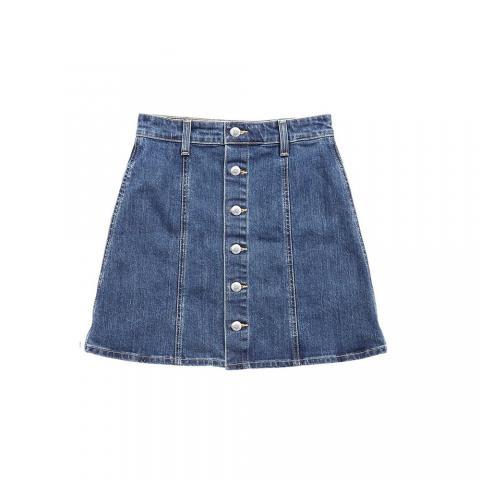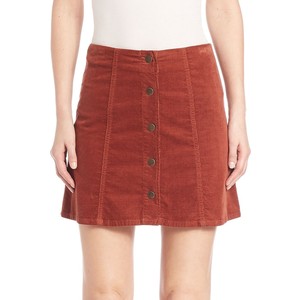 Skirts have also made a huge return to the fashion world this past year, and the craze will only continue this winter. In the winter, jean skirts can be worn with tights and short boots. 1970s Corduroy skirts are also a popular style. These skirts are sold in of women's fashion shops such as Hollister, Ruby and Jenna, Urban Outfitters, H&M, and American Eagle! These skirts are finally coming back since young teens rocked them in the 70's.
Tops: Off the shoulder shirt – $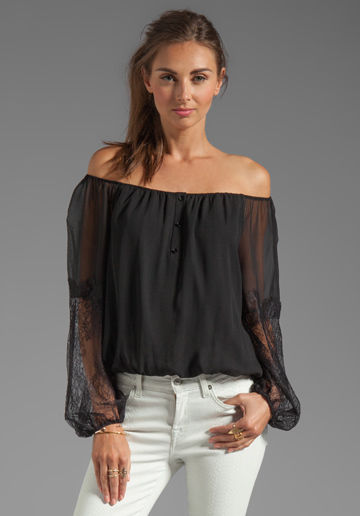 The off the shoulder shirt trend won't end this winter. It has been popular since 2015, and everyone has seemed to love it! The shoulder, cutout, asymmetrical and strappy shirts are a trend from pre teens to adults! Seeing these on catwalks was what first inspired the trend, now it is a cute popular summer and winter trend. Places you can easily find these shirts are Forever 21, Urban Outfitters, Abercrombie, Hollister and much more.
Outerwear: Bomber Jacket – $$$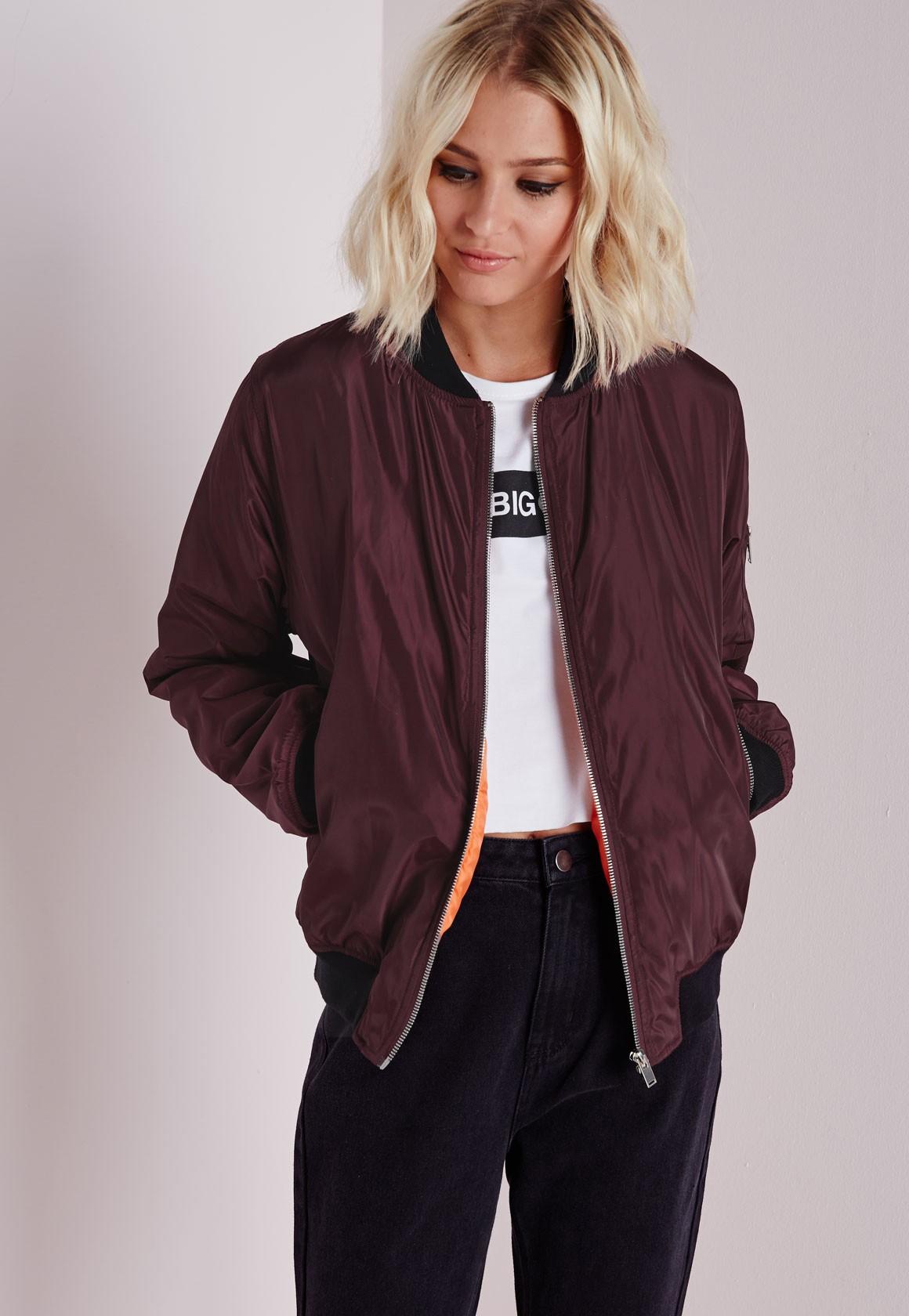 Last winter, bomber jackets became a favorite in NYC. The streets were filled with different colors, styles, lengths, and types of the trendy jacket. The lightweight option is a great transition piece from one season to the next, and allows women to wear it with a work-casual outfits. Stores such as Zara hopped onto the trend of bomber jackets immediately and styled them in their own way.
Trench Vest – $$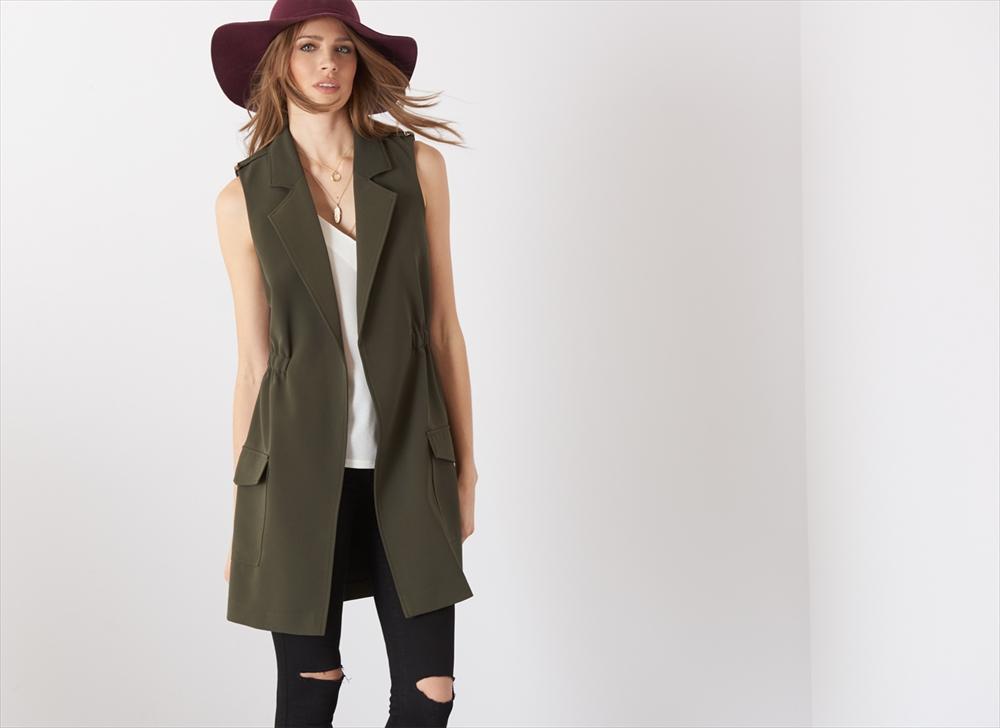 Trench vests are similar to jackets, however, these vests offer a different look. These vests can go perfect with a dress, shorts, pants, leggings, long sleeve shirt, etc. Spring 2016 was filled with these vests, but now winter 2016 is going to bring them back with a sweater, leggings and a pair of boots.
Shoes: Over-the-knee boots – $$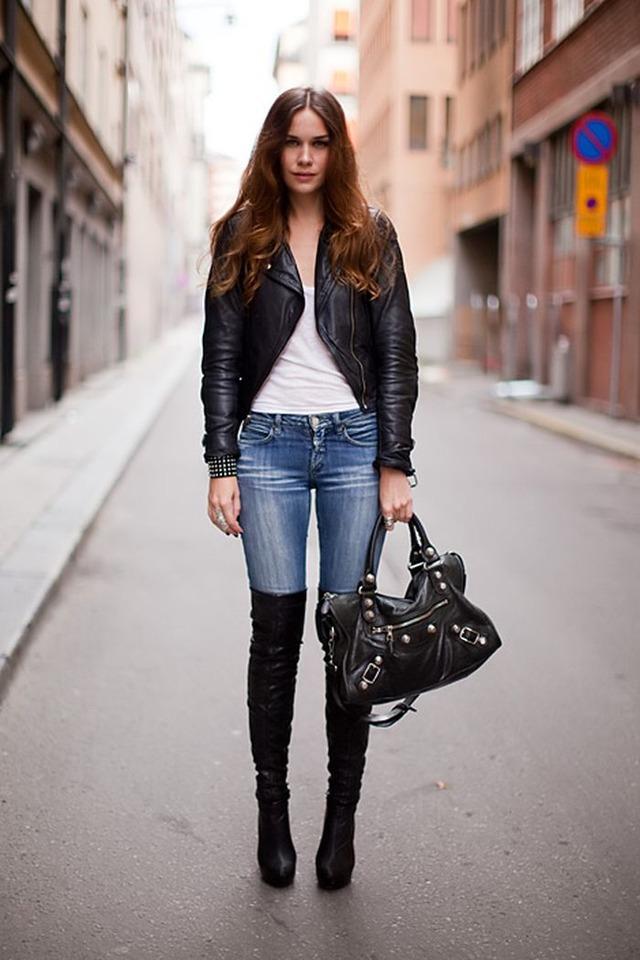 Everyone knows that high boots for the winter are a MUST! These boots have been around for awhile now, except this year, yet again, the boots are making another return. Worn in black, brown, or even tan, these fashionable boots are cute with leggings, jeans, skirts and dresses. They can be easily worn to a casual outing, or a fancy event… it doesn't matter! You can find  these stylish shoes at stores from Lord & Taylor to Macy's!