October Ipsy Bag Review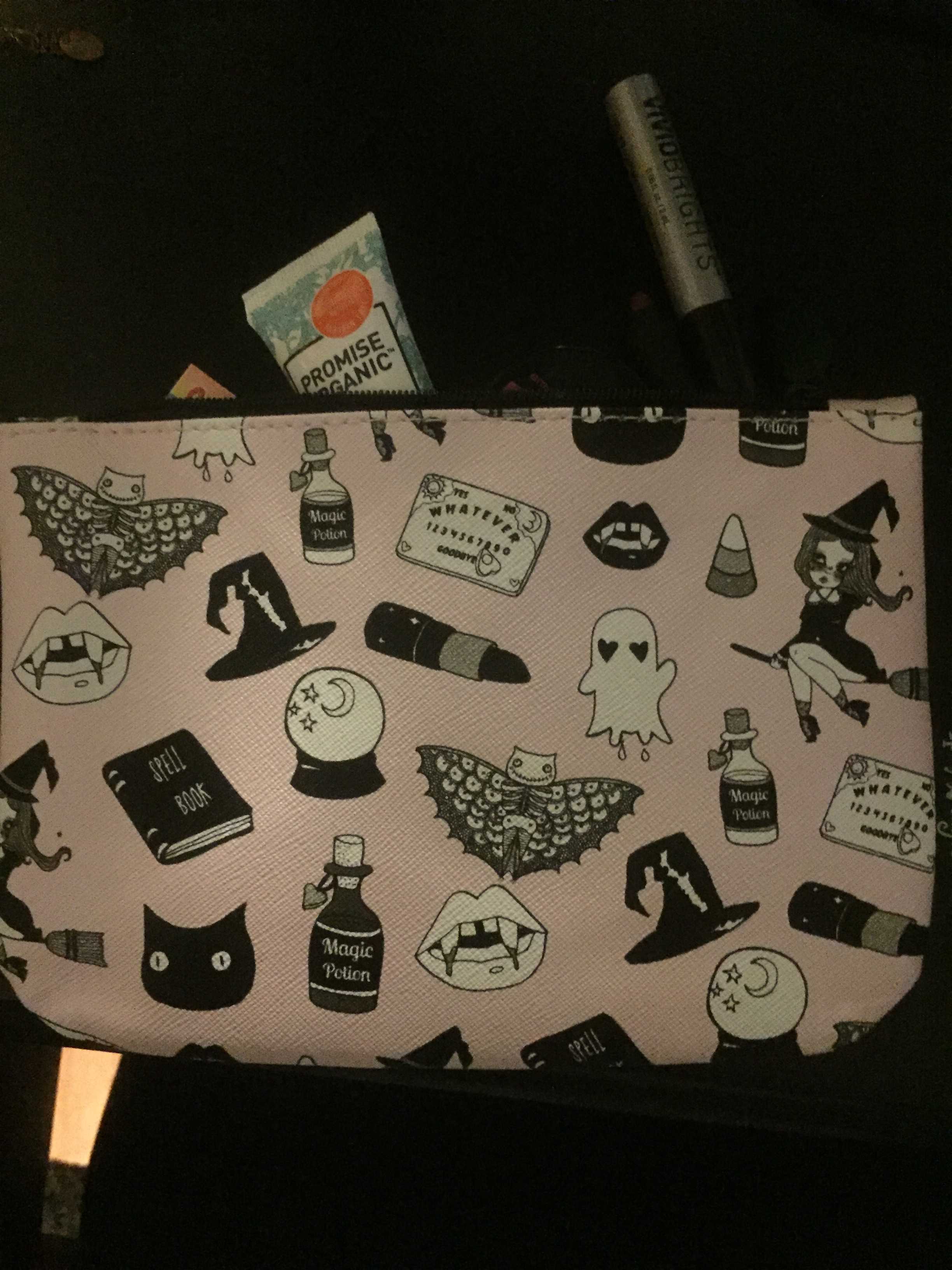 Most people may not know that 'Ipsy' is a service similar to the popular 'Birchbox' that send its users custom makeup bags each month filled with sample makeup pieces curated just for you! I currently subscribe to Ipsy, which I love and recommend to literally everyone.  Literally, everyone. It is a great service that sends high quality makeup for only $10 a month, which is quite a bargain.
With October 31st being Halloween, the October bag was designed with the spooky and fun holiday in mind!
I did receive this bag much later than usual (booooooo), but, what I received really made up for that.  To start, the bag is adorable, and I love all the little graphics on it.  It really sets the mood for Halloween while also not having that in-your-face Halloween vibe.  Essentially, it is Halloween themed for sure, but done in a stylish, subtle way.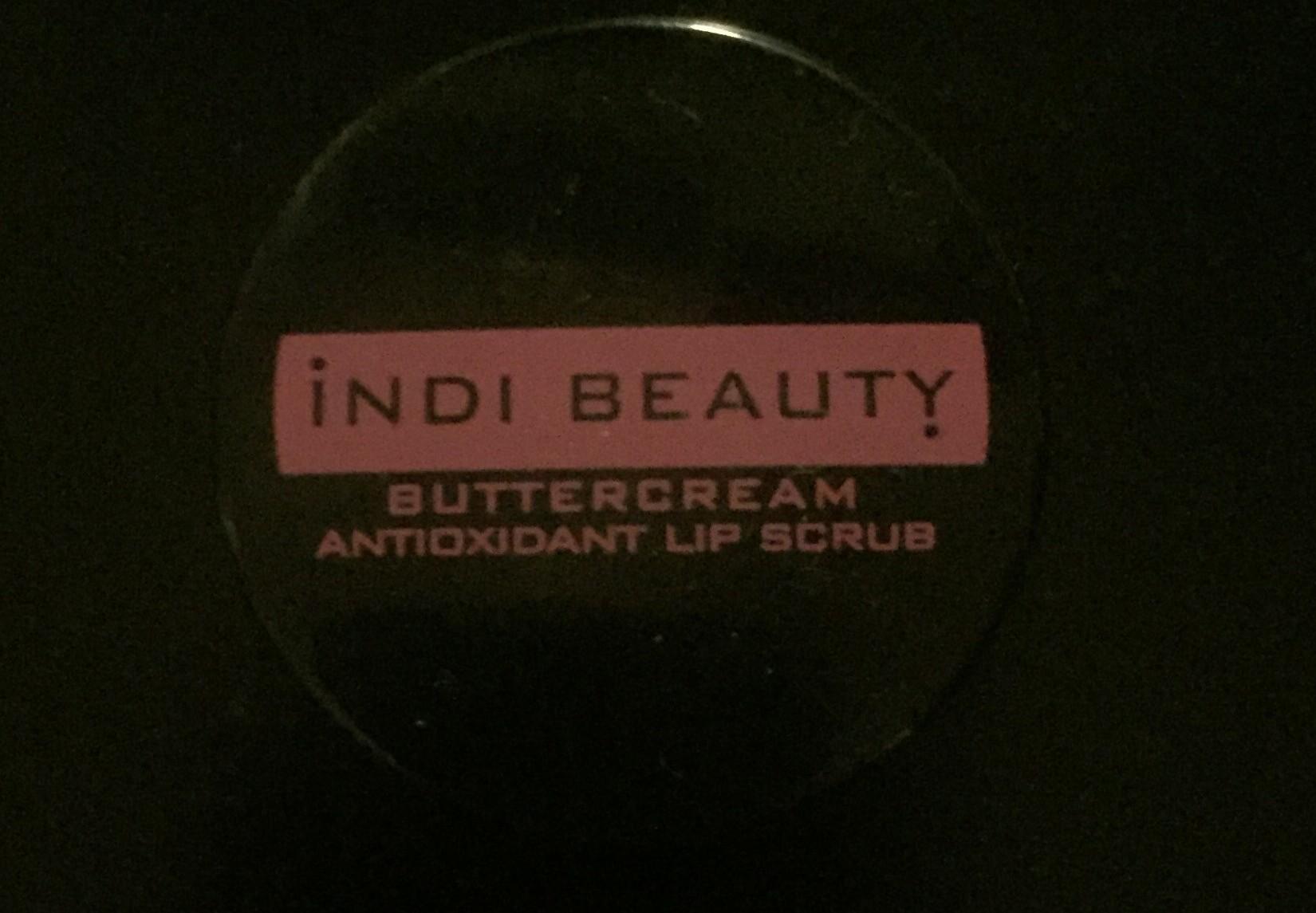 So this lip scrub is by far my FAVORITE product of this month!  I love it!  It has been great to use since the cold weather has been making my skin and lips very dry, making it  a seasonal must-have.  I have used the Lush lip scrub in the past, but this Indi Beauty lip scrub far surpasses it.  It really helps exfoliate your lips and it also has a great taste (to me it tastes exactly like frosting, which to some may be weird, but to me is amazing!).  Will definitely buy this product again.

This product is very cool for a dramatic makeup look! I have yet to use it for an actual look, but I cannot wait to have the opportunity to.  The eyeliner goes on very smoothly, which is a must for people like me who have an extremely unsteady hand and should probably stay far, far away from all types of liquid eyeliner.  Although I haven't actually worn it yet, I can tell it is very durable and would last all night.  However, I do not think this is a product I would buy again only because it is not a practical everyday object for me, but it is definitely fun to experiment with!
Besides the amazing packaging, this blush is exceptional in its own way.  The color is amazing and goes on very pigmented, while not looking too smeary.  I have used it a handful of times of already and I have not been disappointed by it yet. Typically though, I am not a huge blush fan so although I like this product, it is something I will most likely not buy again due to the fact that it is something that I just frankly do not use often.
Unfortunately this color was way too dark for me. Out of everything, I like this product the least.  Slightly disappointing considering I received a highlighting pencil from this brand last month and loved it.  With its bags every month, brands usually only feature up to 3 lip colors with Ipsy, so buyer beware that the colors may not always compliment you.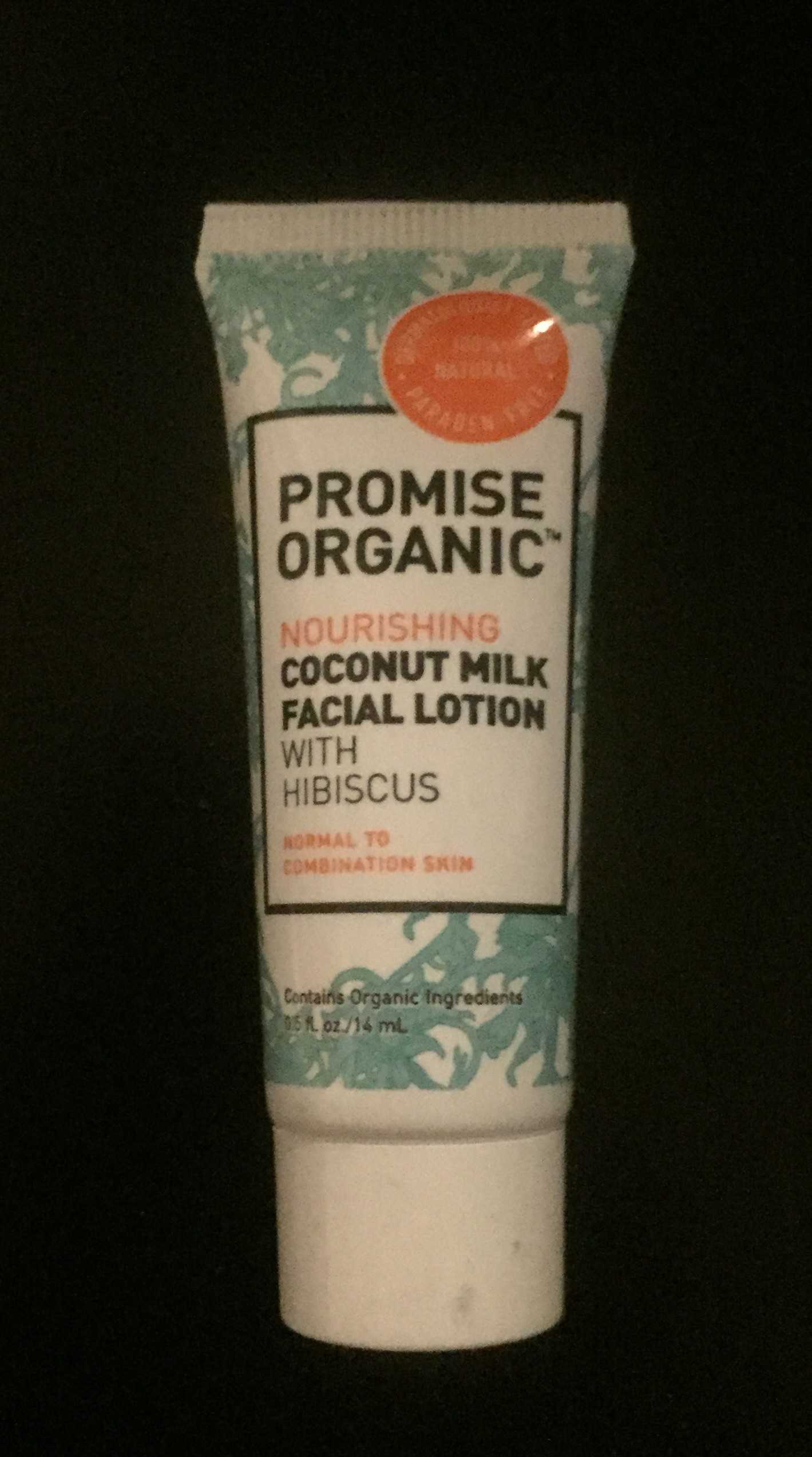 This lotion is great!  It is so soothing and smells great!  I keep finding this with my mom's stuff so I can tell that she definitely enjoys it as well.  It is a lotion, so there isn't much to say about it, but it's something I would consider purchasing in the future-especially if my mom keeps stealing mine.
Overall, I enjoyed the bag I received this month.  I got some great products and was introduced to some new beauty brands that I will definitely check out more of.  To see next month's, "November Ipsy bag Review",  keep an eye out on the website in the coming weeks for it!