Dor L'Dor brings high fashion with low prices to Westfield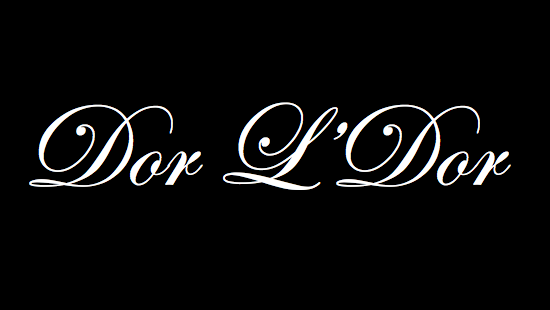 Dor L' Dor celebrated another branch opening in downtown Westfield in April 2016. The brand has grown significantly over the past few years, with locations in New Jersey and New York. Located at 132 E. Broad St., Dor L'Dor offers some of the the lowest prices for high-end clothes.
Walking into the shop, the atmosphere embodies fall. The store is filled with sweaters, jackets, long sleeved tees, flannels, ripped jeans and so much more. From casual wear to formal wear, this store offers all the pieces you may need to pull off any outfit. The store offers a mixture of styles, ranging from bold checker-print dresses to flowy off the shoulder shirts. Dor L'Dor offers trendy accessories like sunglasses and scarves and they rotate their selection by season.
Boutique manager Mary hopes that Dor L'Dor's selection of unique and trendy clothes will continue to bring in new customers.
"Since the business began, we have gotten tons of customers," said Mary. "We think that since people spread the word around about new things, such as our store, we've gotten a lot of new faces in the store so the business is off to a good start."
Francesca Carvalho, a senior at Scotch Plains-Fanwood High School has been working at Dor L' Dor for since July 2016. She works as a cashier, and she helps customers by giving them tips and assist them in finding what they are looking for.
"I've always been interested in fashion and clothes" said Carvalho. "It is good work experience for when I go to college."
Since Carvalho wants to major in hospitality and communications, this job is a good way for her to get experience in that field.
This shop has many options to purchase for adults and young adults. Since the clothes at Dor l' Dor upkeep with the current trends, it is a store you will want to check out for all upcoming seasons. You don't want to miss these crazy low prices for awesome clothes!
Visit them online at  www.dorldornyc.com !