2016 Fall Sports Preview: Cross Country

   The cross country team is looking to go the extra mile this upcoming season by achieving both their personal and team goals this fall.
   "For the boys,  our goals are make it out of the section as a team, top three in the county also," boys head coach Jeffrey Koegel said. "For the girls, top five in the county, top seven or eight in the section."
   The boys team returns with many experienced upperclassmen including seniors Justin Cunningham, Marco Rodrigues, Lukas Stein and Colin Sullivan. Sophomore Brandon Garcia is also returning.
   "We have most of our top seven back from last year and we have a couple of new people," Koegel said. "This is going to be the best team that we've had in quite a number of years."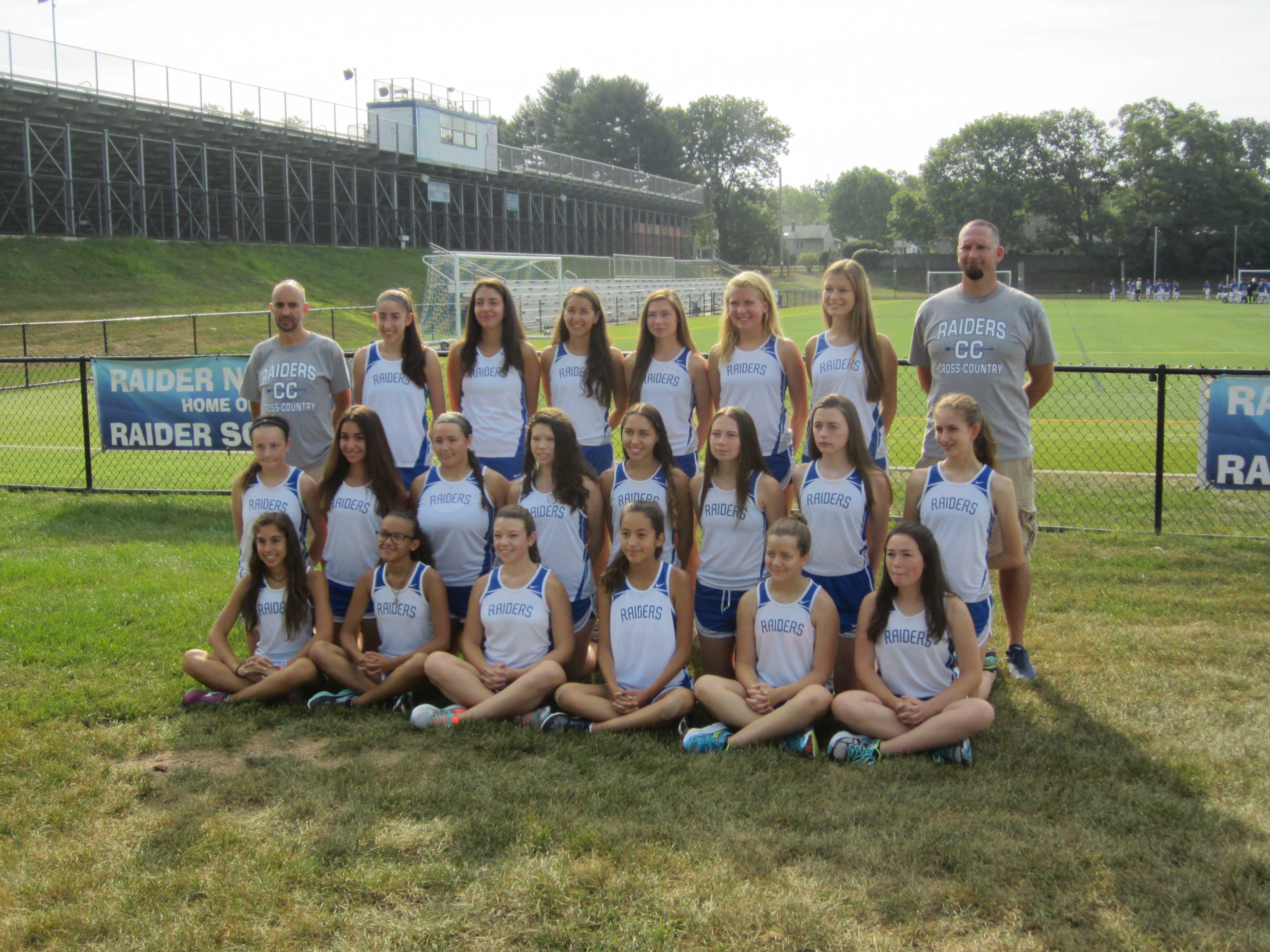 While the boys team is full of experienced returners, the girls side is made up of many underclassman and younger runners. However, junior Maddy Bord, last year's conference champion is returning with the team.
   "Maddy looks great," Koegel said. "This is her element; she is a cross country runner like I was. Behind her, we have a lot of new people. I think we have a couple of girls that will be able to contribute right away."
   Some runners who are expected to be key contributors are juniors Aubrey Johnson and Kelly Mehorter; and sophomores Sofia Frias and Jackie Stovall.
   While the team will continue to practice hard during the school year, the summer is just as important.
   "Most of the hard work that goes into preparing for a race has already been done by training over the summer," Sullivan said.
   The team will be competing in dual and tri meets against local schools such as Union and Westfield, as well as in competitions like Randolph Invitational and the Shore Coaches Invitational.
   The hard work and dedication will hopefully lead the team to success in the long run.