Annual Spanish Exchange Breakfast is a Success!
Every year the Salsa Club hosts a breakfast for the students participating in the Spanish Exchange Program. The purpose of the breakfast is to welcome the Spanish students to SPF and give them a taste of our school's culture, and of course, American breakfast foods.
At this year's breakfast, there was an array of performances. Students enjoyed their breakfasts while watching the band, accompanied by student singers. The final performance was the SPF step team, the Blue Diamonds.
The performances were followed by speeches from both Dr. Heisey and the World Language Supervisor, Linda Materna.
"The exchange programs at Scotch Plains are really the best way to learn a language and a culture," said Materna in her speech.
Students who participate in the exchange end their cycle (hosting a Spanish student and then traveling to Spain, and vice versa) raving about the exchange program.
Two seniors, Anjie Saleh and Tatiana Melendez comment on their experience with the exchange after concluding their cycle this past February following their visit to Madrid and Barcelona.
"My favorite thing [about the exchange program] was experiencing a culture that I never would have been able to experience before," said Saleh.
"I was immersed in a new culture and I learned what a teenager living in Barcelona's life was like," said Melendez. "I was also able to improve my Spanish."
When looking around the breakfast, one could see SPF students conversing with all of the students from Barcelona.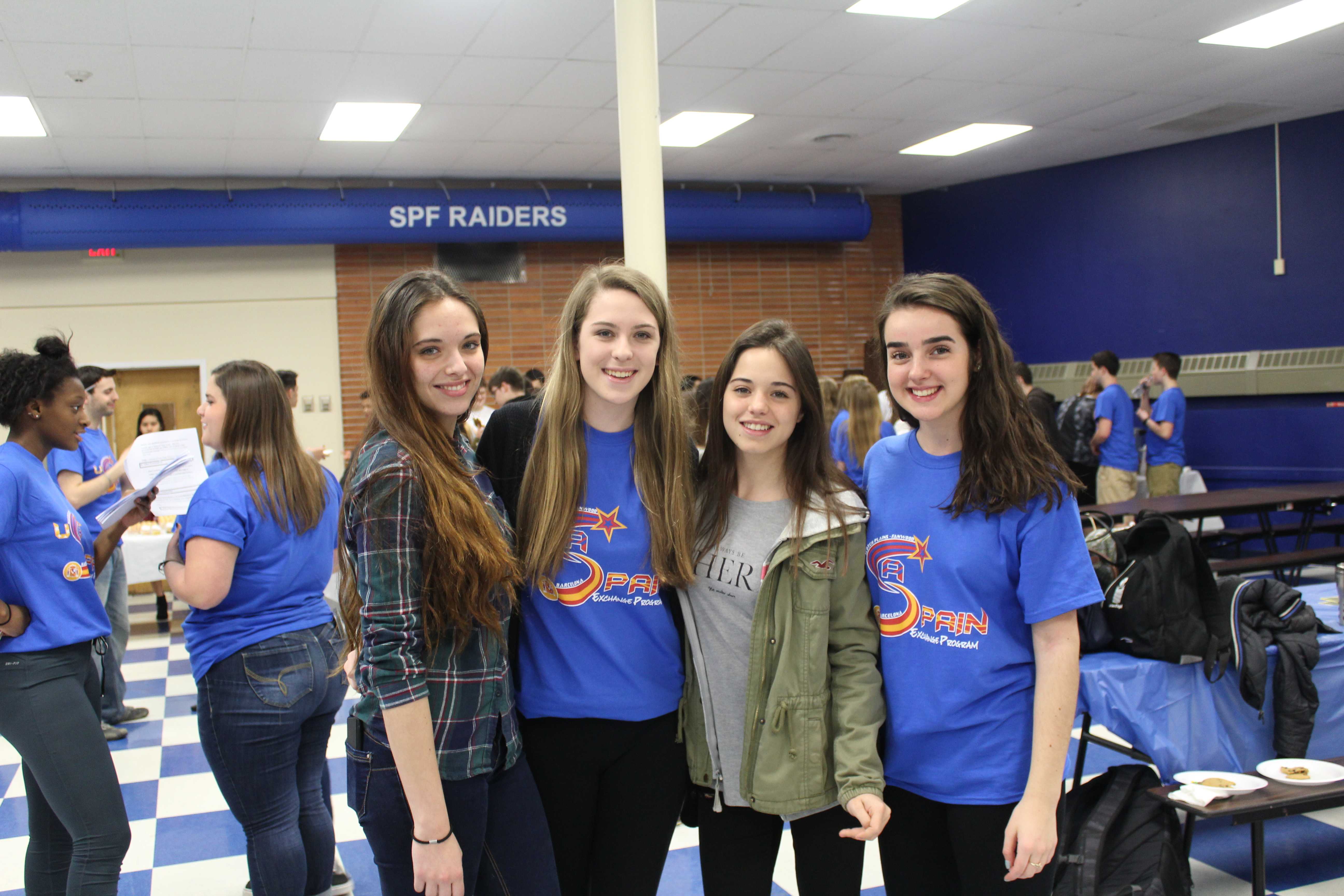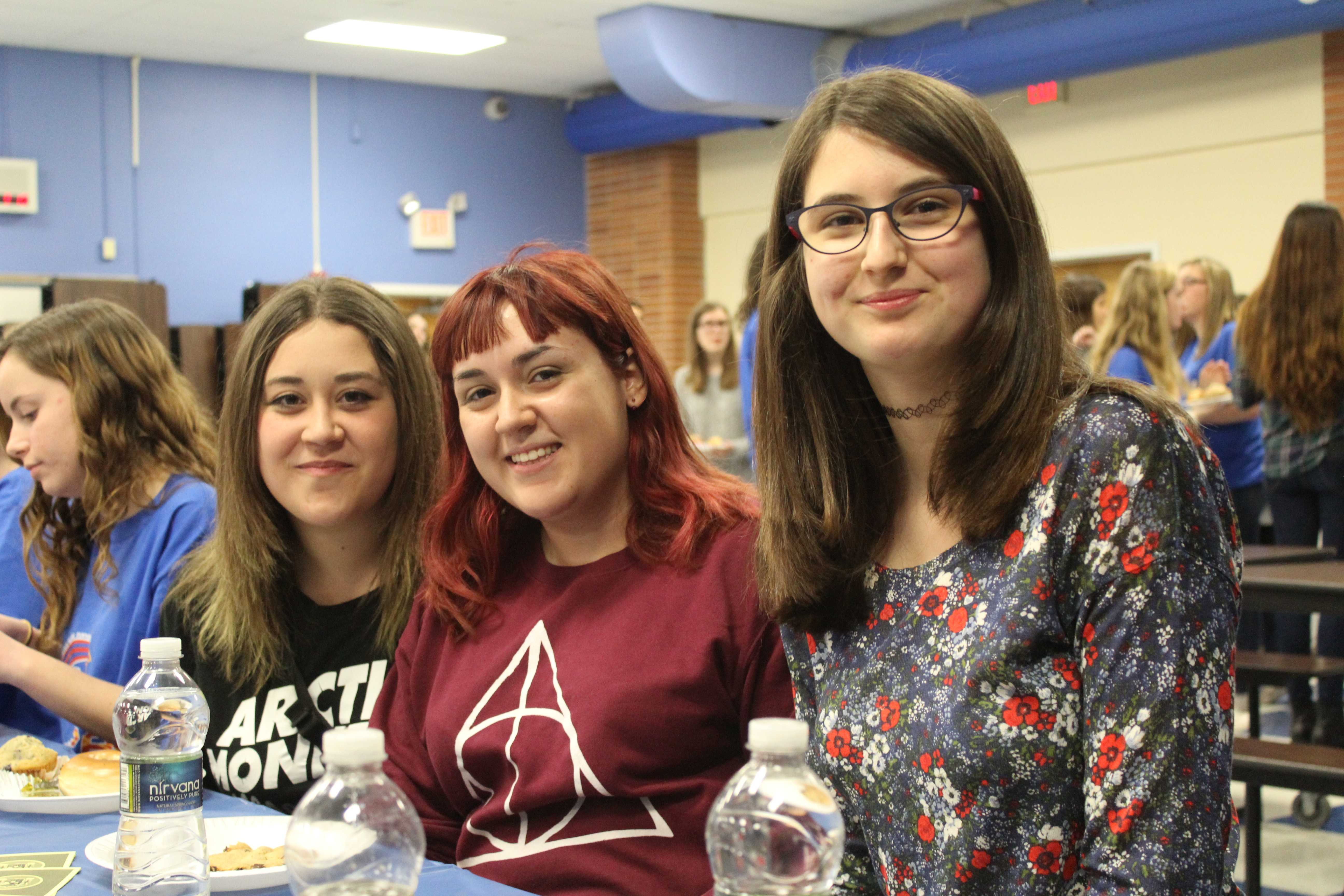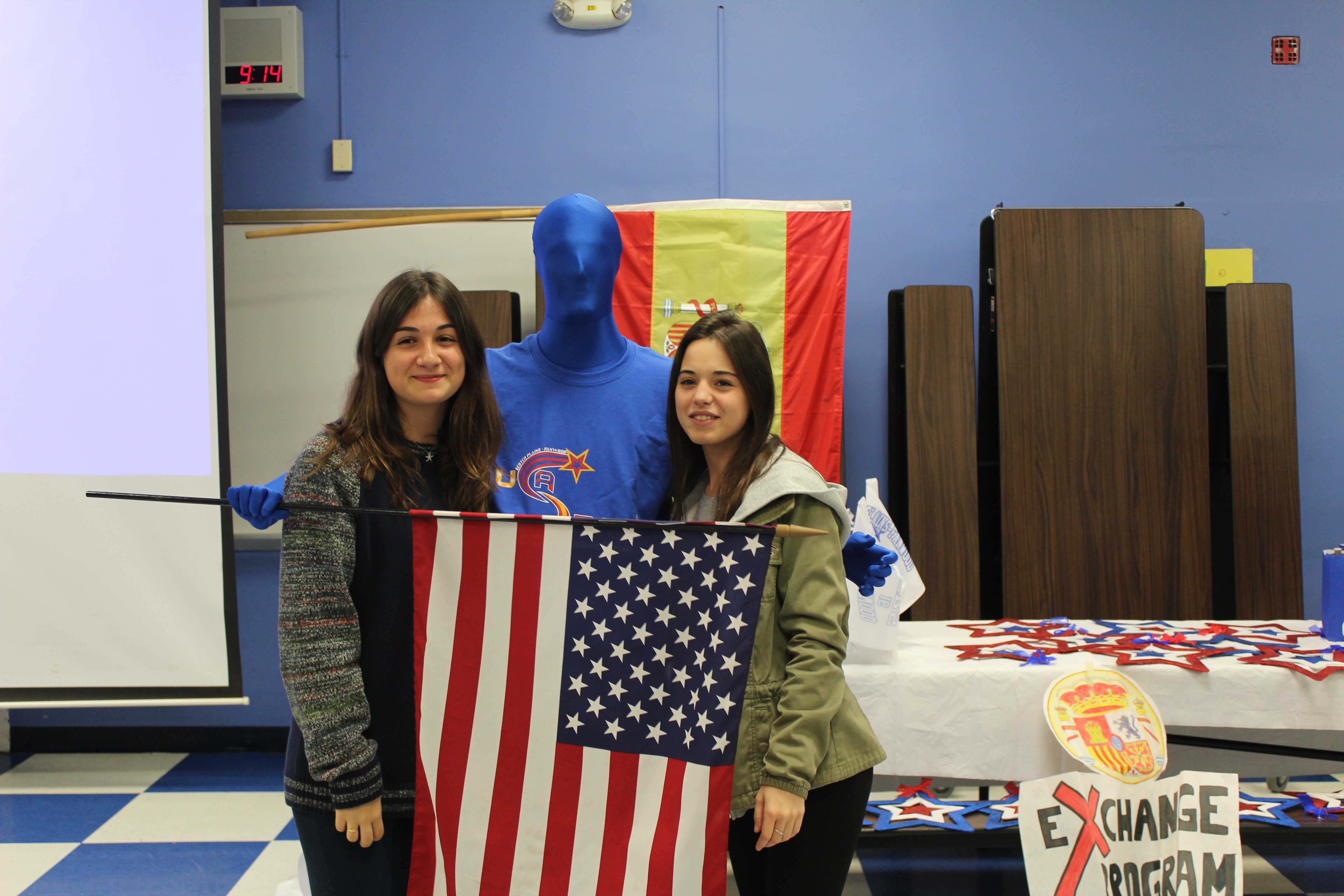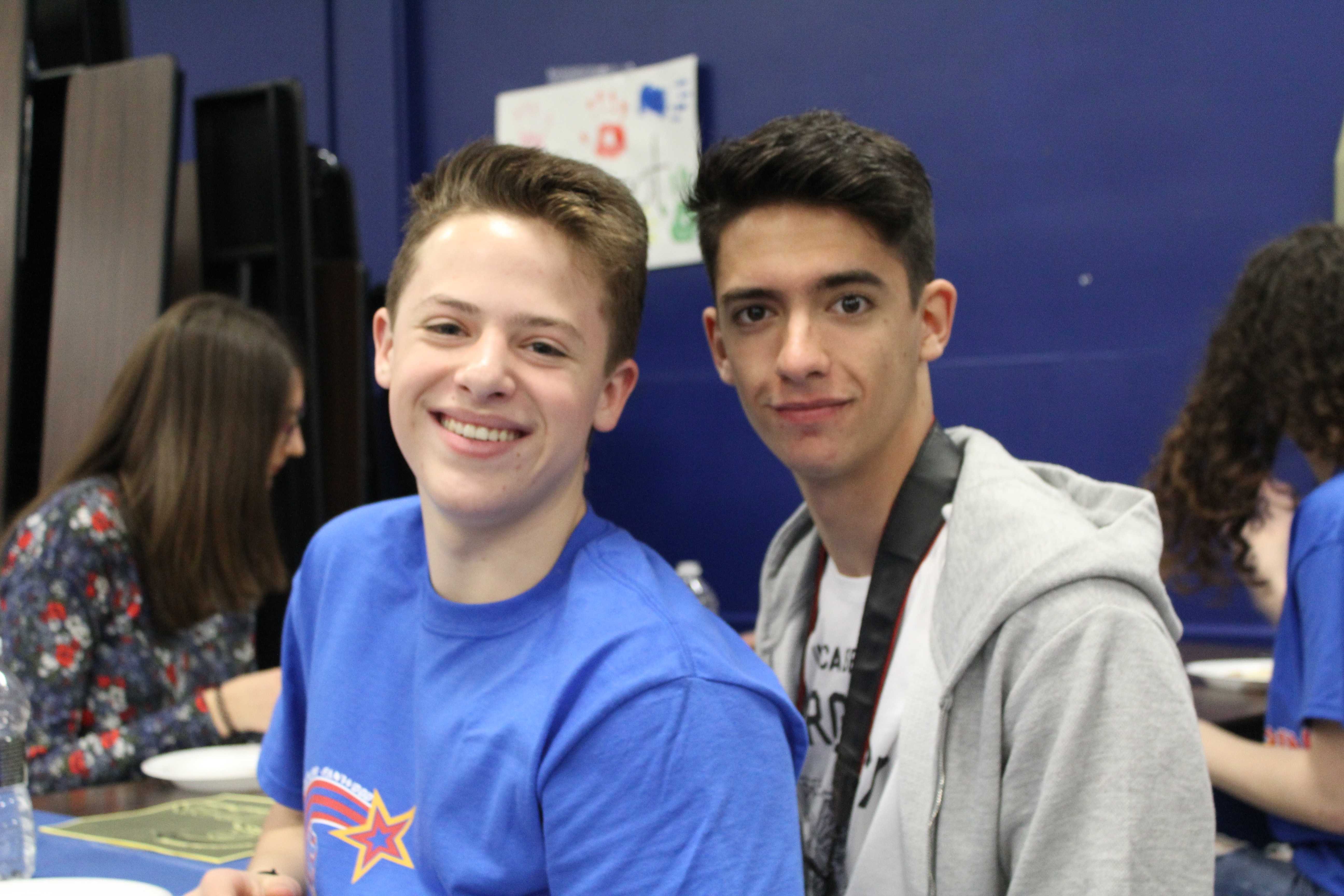 "I like living in New Jersey houses and eating food like you do," said Spanish student Ainhoa Sánchez. "I am most look forward to learning the new American expressions and meeting new friends."
The breakfast was successful, giving students the time to get to know people of the same age but from a completely different culture.