The Kimoji app fills the void I didn't know existed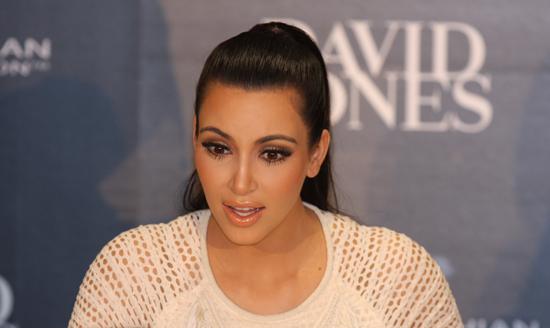 Photo courtesy of Eva Rinaldi / Creative Commons / via Flickr.com

Do you think there's not enough Kim Kardashian in your life?  Do you feel emptiness in your life due to your lack of Kim?  If you answered 'yes' to both of these questions, I have the perfect app for you.  Actually scratch that, even if you answered 'no', I still have the perfect app.

KIMOJI.

It sounds intimidating I know, and maybe even a little scary, but I can guarantee that this  was the best purchase of my life. Through her app, Kim Kardashian has given my life purpose.

Replies are no longer dull; whenever you are feeling particularly dramatic, I highly encourage sending the 'crying kim face emoji'.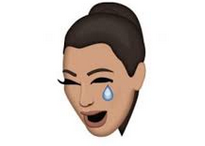 The hair-flipping emoji is even more intense when Kim's face is added into it, making the attitude come across even more.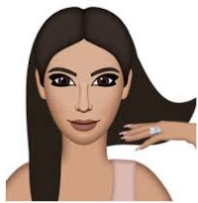 There is a Kimoji for EVERYTHING.

The setup was easy and the instructions were clear. Once they are properly installed, the emojis (or "Kimojis"?) are easily accessible in your phone's keyboard.

Even though I credit this app with my life, there are a few downsides. For one: the price.  Honestly, who likes to spend money on an app? No one. I would have purchased this app months ago if it wasn't for the price tag that kept deterring my decision. But, like I said before, two dollars is worth a lifetime of happiness.  

Another downfall is that these apps can only be used when sending text messages. Apps like Twitter, Snapchat, Facebook, and Instagram do not support the usage of Kimoji's at the moment. But do I hope that they will in the future.

There is one annoying side effect that comes with this app.  Although the app allows for another emoji keyboard to be added, you have to paste the emoji you want to use in every time the app is used. Kind of annoying to be honest, but it can be dealt with.
I highly encourage everyone to go out and add this app to their phone; texts are no longer banal and boring. Besides some minor inconveniences, it is obvious that Kim Kardashian has changed my life– and will change yours– for the better.