Muse hosts first Open Mic Night of the year
photos by Ciara Nicdao-Richardson
Muse's first Open Mic Night of the year took place in the cafeteria on Nov. 12 and featured amazing singers, dancers and poets. Muse plans to organize one or two more open mic nights this year.  

Interview with Nancy Canevari:  Co-editor-in-chief

 What is Open Mic Night?
 It is a performance event where students can perform songs, dances, poetry, and other talents. We hold this event every year.




 How much are the tickets?
It is $5 for admission.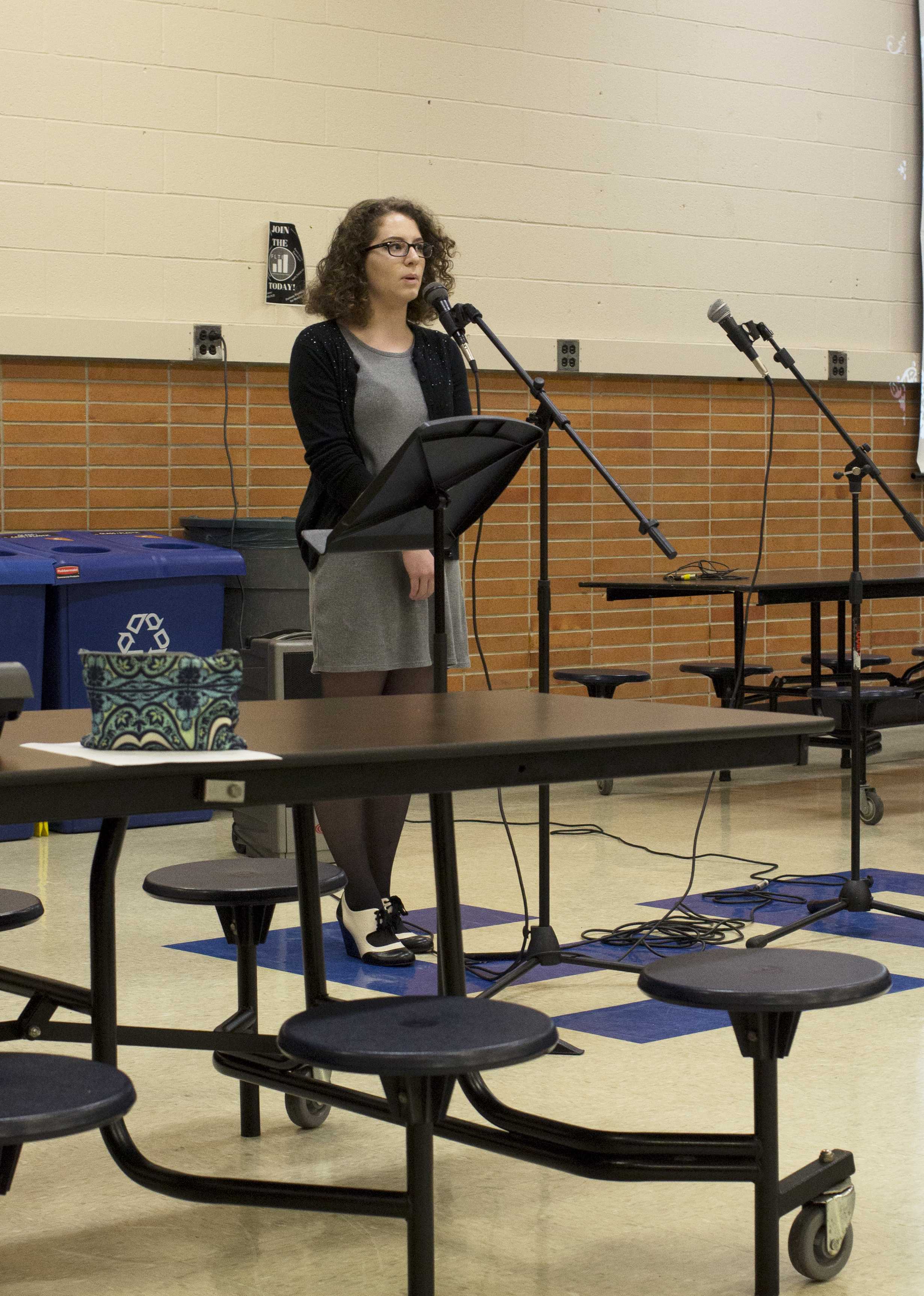 How long does it take to prepare for Open Mic Night?
It takes a solid three or four weeks for planning. Picking a date is a big thing and once we have the date we have to advertise and make sure we have people to perform. After we have performers we have to do more advertising so that people can come and we to organize food, equipment and technology.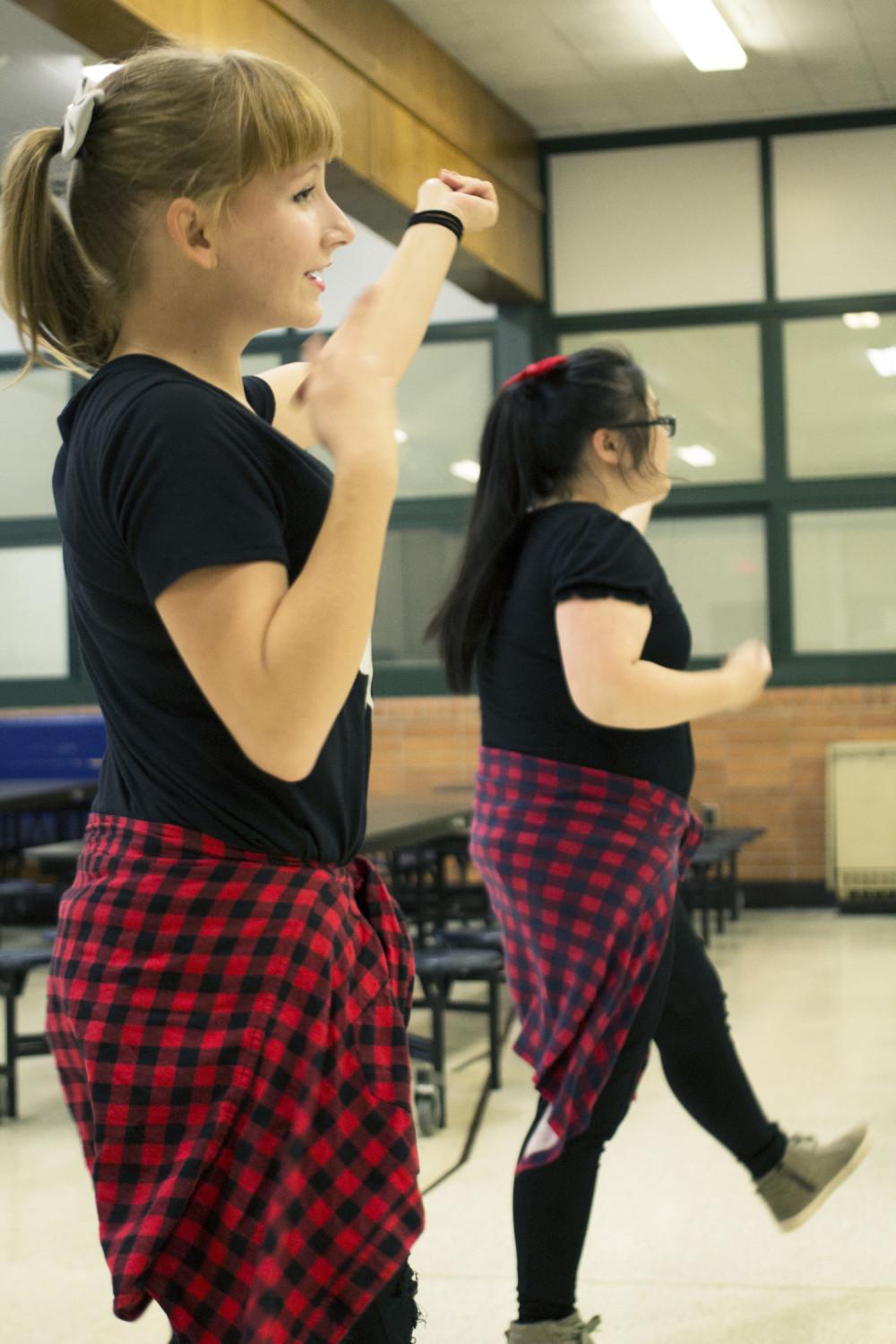 How many Open Mic Night events does MUSE plan to have this year?
 This year we aim to do two or three.
C: What does this event do for MUSE?

N: It gives us an opportunity to get our name out there because we have this event and we want people to know that MUSE exists. It's one of the biggest fundraisers that we do every year and it provides us with a couple of hundred dollars. All the money that we raise goes toward our magazine that we publish at the end of the year.
What is in the MUSE magazine?
The magazine is made up of student writing and art submissions. It includes all the work that students in the club have published throughout the year. We also take stories from students who are not in the club.