Fall Fashion Trend of the Week: Sweater Dresses and T-Shirt Dresses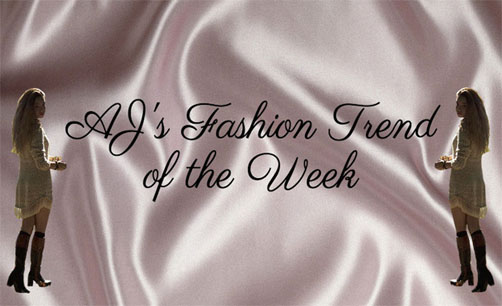 It's that time of year again! Sadly, we say goodbye to summer and its sun-filled, responsibility-free days, but we are so pumped for the fall season to roll in!  Put away the flip flops and beach towels and bring in the pumpkin spiced everything and cozy sweaters! Here on the Fashion Blog of The Fanscotian, we will be revealing a new fall fashion trend, for girls and boys, each week and give tips and tricks on how to style it and find a piece that fits your one-of-a-kind style.
Trend of the Week: Sweater Dresses and T-shirt Dresses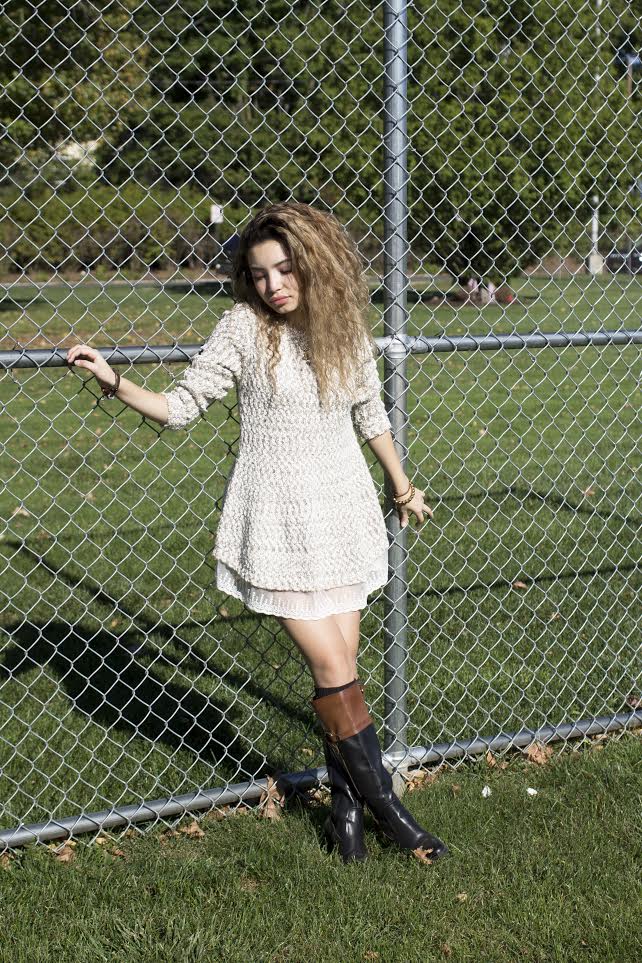 Sweater dresses are basically a big, soft, warm hug! What's awesome about sweater dresses is there are so many different styles and all you need to do is work around the dress to bring out your style! It's all about accessorizing. Popular styles of sweater dresses are skater, bodycon, and mock neck/turtleneck. The textures are also versatile- the dress might be ribbed, flowy, or even marbled.  There are so many options so there is at least one dress out there that will appeal to your taste!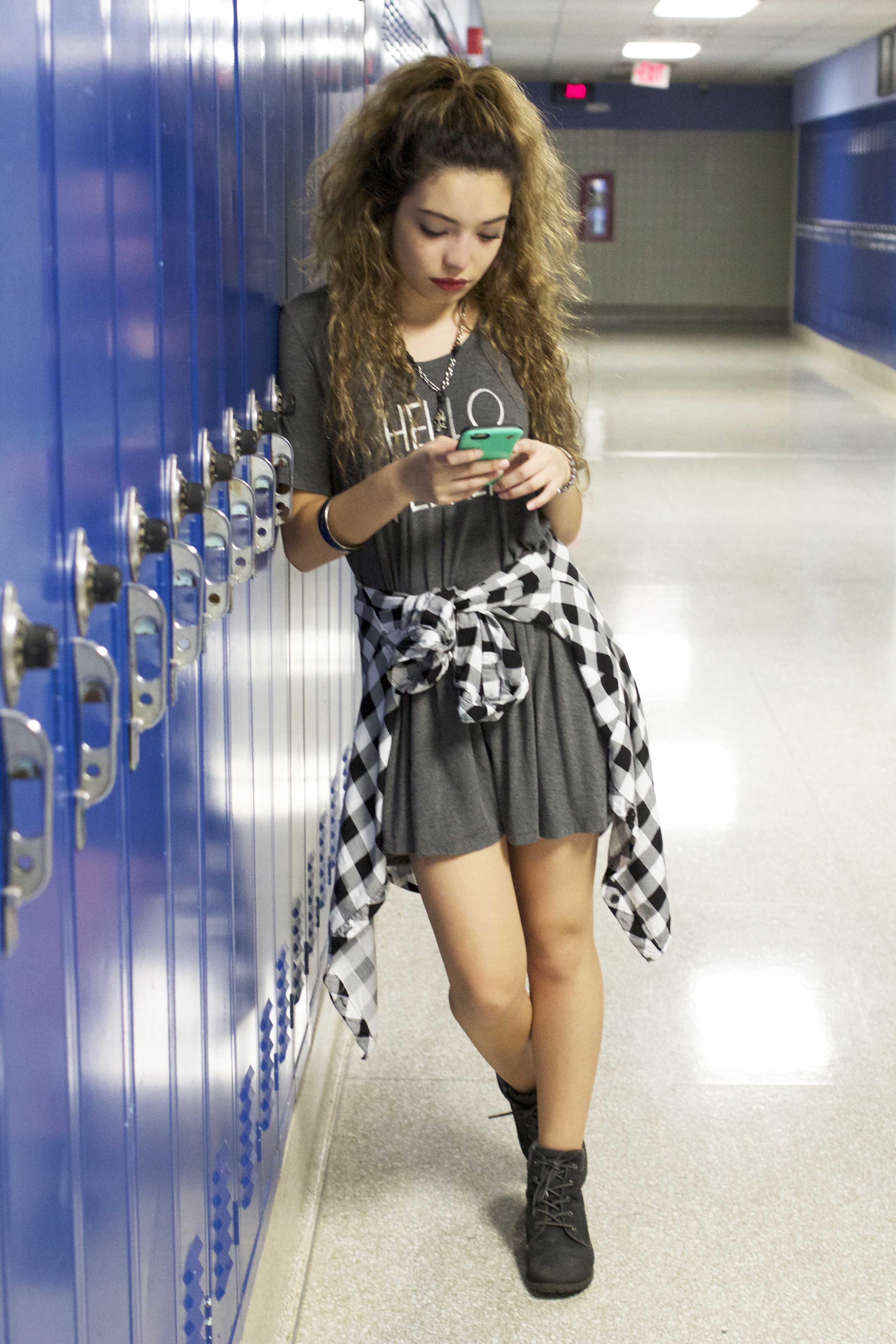 T-Shirt dresses have become a popular essential for any wardrobe.  T-Shirt dresses are essentially a long t-shirt (and who doesn't love t-shirts)!  They are also very versatile; they can be worn in every season and still look appropriate– but it all has to do with styling.  The dress is like a blank canvas, and it is your job to create something unique and true to your style.  Since fall season is here, some girls are switching from high tops to knee high boots with knee high socks. For a more edgy look, people may throw a plaid shirt or flannel around the waist or layer up with a leather jacket.  For a comfy and cozy feel, throw a scarf over your neck and you are set!




Meet the Model: Samantha "Sam" Olivera
A junior at SPFHS, Sam is an ambitious student with a killer sense of style.
Interview:
A: Why do you think sweater dresses are trending right now?
S: It's very comfortable and it's awesome piece if you're a person who doesn't like to wear jeans a lot.  The sweater dress is perfect for the fall season.
A: What inspired you for the T-Shirt dress outfit?
S: I wanted to look really cool and edgy. I translate how I'm feeling through my clothes. I kept the shades in mind like grays, blacks, and other dark shades.
A: What do you like most about fashion?
S: I like anything that's trending; anything that looks good on me and makes me feel comfortable will give me a sense of confidence.
A: Thank you!
S: You're welcome!