Humans of SPFHS: Alexander "Xander" Harris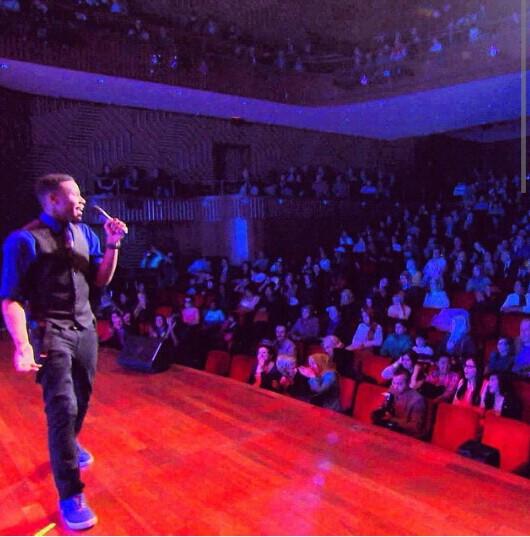 The students of SPFHS all lead interesting lives that the student body might not know about. Humans of SPFHS enables students to share their stories. Senior Alexander Harris had the opportunity to perform in Turkey.

So, how did this all begin?
Back in eighth grade, I learned Turkish at my old school: Central Jersey College Preparatory Charter School.  Then in 9th grade, I entered into my first Turkish competition.

What kind of competition was it?
It was a language and culture competition. In the first one I did a Turkish folk dance. In tenth grade was my second one. I won third place twice for singing in Spanish and in Turkish. I got scouted by a performance company. That's how my career began. I went to Turkey for a month.

What did you do while you were in Turkey?
I was performing in Turkish and Spanish. It was a thing for diversity. Performing in Spanish AND Turkish is what caused me to be so successful. For a lot of people I represented progression in the area of cultural tolerance.

Have you always liked performing?
I've always like performing. Turkey was how I got over my shyness and the crown only got bigger.

How did you feel when you were told you were going to Turkey?
I was shocked. The first placed winner was supposed to go [to Turkey] and I was the third. It felt like I was told to take someone's candy, expensive candy.

What type of performances would you do?
Turkish pop and opera and Spanish pop.

What did you do after Turkey?
I was scouted by the World Peace Organization and went to Germany for two weeks.

What did you do in Germany?
I sang in German and in English.