Marisa Sinclair: New Teacher Brings a Fashionable Perspective to SPFHS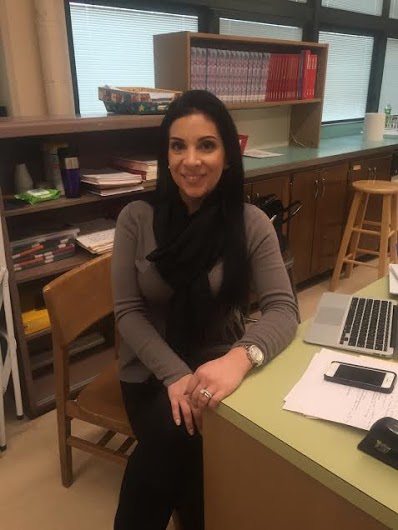 It might be hard for students to imagine, but teachers do not, in fact, live at school. Many teachers have interesting outside passions that are not necessarily connected to the subjects they teach. Marisa Sinclair is a perfect example of this. The newest addition to the Scotch Plains Fanwood High School teaching staff, Sinclair is the Living with Children and Intro to Foods teacher. These home-economics-centered classes contrast with one of Sinclair's earliest passions; cosmetology. Her interest in cosmetology began at a young age. "I have always been interested in all things beauty and cosmetics," said Sinclair. "From a young age, I loved to experiment with different makeup." Sinclair continued to follow this passion in college, as a fashion major at Montclair State University and an employee at the Clinique counter in Bloomingdale's. "I had always thought that fashion and cosmetology went hand in hand and I was always interested in learning all about new trends," said Sinclair. "As a college student, I took a job at the Clinique counter in Bloomingdale's to explore my passion for cosmetics and that's where I really began to learn and practice the art of makeup."  This job enabled Sinclair to further explore the craft of cosmetology and learn from experienced artists.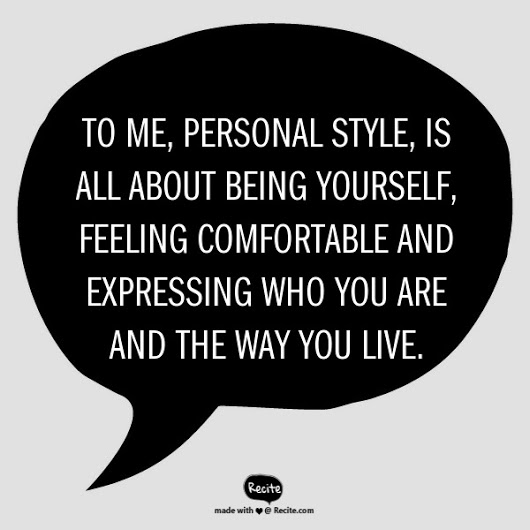 Currently, Sinclair is a freelance makeup artist, and does makeup for special events such as weddings. "I really enjoy the opportunity to be able to work with people on some of the most special days of their lives," said Sinclair. In the future, Sinclair also hopes to unite her two interests; her position as a teacher with her love of all things fashionable and trendy. "I would love to integrate fashion into the Scotch Plains community on some level," said Sinclair. "I would like to explore student interest in this area and the possibility of even becoming involved in a Fashion club of some sort." Sinclair has noticed many students that have a unique personal style and she values their opinions regarding fashion. "Here at SPFHS I see so many young men and women with such a flair for fashion and I am continually impressed by their uniqueness," said Sinclair. "I love discussing my students' sense of style. It is really great that so many of them take such pride in their individuality and personal appearance."

With Sinclair's special talents and optimistic point of view, she is a very valuable–and very fashionable– addition to the SPFHS community.