Everything to know about Taylor Swift's re-recordings
In the year 2020 alone, Taylor Swift has released two original albums, a Netflix documentary, a concert film for her album "Lover" and the "Folklore Long Pond Studio Sessions" Disney+ film.  Now we look into 2021 with Swift already releasing a re-recording of one of her most well known songs, "Love Story", whilst announcing the entire re-recorded "Fearless" album will be released on Apr. 9 and who knows what else she has in store for us.
Swift has had a busy year to say the least but nevertheless she continues to work hard so that she can finally be able to own her first six albums after years of waiting.  The beginning of her career, amidst all the fame and popularity, was not easy for Swift.  Her agency "Big Machine Records", sold off the rights to her first six albums without Swift's knowledge and it wasn't until Nov. 2020 that she was finally able to do something about it.
"I'm super excited for the re-recorded albums, I feel like she's going to add in some new stuff and switch up some of her old songs," senior Maura Leahy said. "I also love how her albums are gonna be hers rather than her songs being owned by a different record."
After a 13 year contract with the agency that finally ended in Nov., Swift was now finally able to start re-recording her old albums since she is unable to own the originals.  Her first six albums include "Taylor Swift" (2006), "Fearless" (2008), "Speak Now" (2010), "Red" (2012), "1989" (2014), and "Reputation" (2017). The expectation is that the original and re-recorded albums will be very similar to the originals, except for the fact that over the past 15 years her voice has grown and matured greatly.
"I think her re-recordings will be very similar to the originals which is the intended goal so that her original music is devalued. Specifically for her older music (her first three albums) her voice should be more mature which I am very excited for," senior Corinne Lyght said. "Also it will be a lot of fun to listen to her 'vault songs' because they will have been written from a specific era that no one has heard before."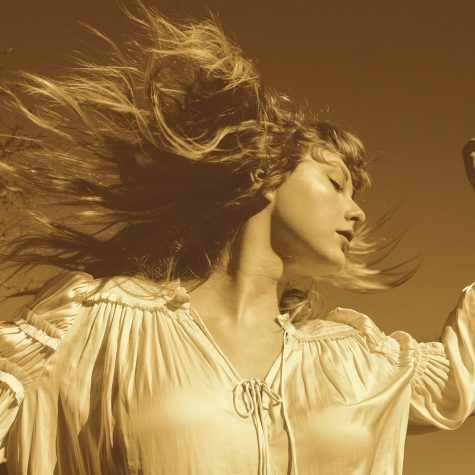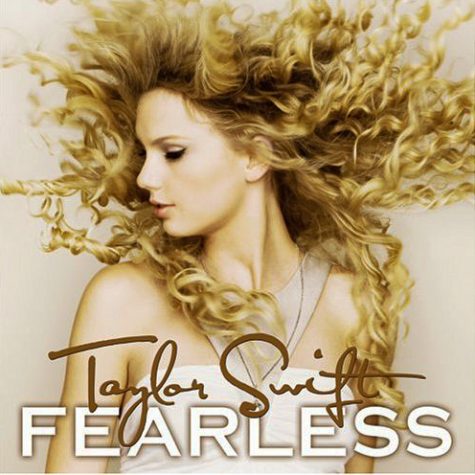 Along with re-recording her original albums, she is also including unreleased songs that she originally wanted to include in the albums but decided against it or was told not to at the time.  She calls this collection of unreleased music "the vault".  Some of these songs were written over a decade ago and are just now about to be available to the public.  As of now we only know that "Fearless" will include six new songs, but the probability that her other albums will also include music from the vault, are high.
Taylor Swift is arguably one of the most defining artists for our generation.  Starting her career professionally in 2006 and still releasing music to this day, it's safe to say she's been relevant for essentially Generation Z's entire lives.  With this re-release of her first six albums, people from not only Generation Z, but older generations as well, will be able to relive old memories.
"I like the older albums because it was upbeat and energetic and I was an energetic kid," senior Max Oross said. "Her old songs now remind me of memories I had from long ago."
It is unsure the timeline for which the other five albums will be released, but at the rate she's been going with all the work she's done over the past year, it's not unreasonable to think the other five albums will shortly follow "Fearless".  Swift will now finally be able to own her own music with these re-recordings and fans will be able to hear some of their favorite songs for the first time once again.