Care for kids club finish off 2020 with Hospice packages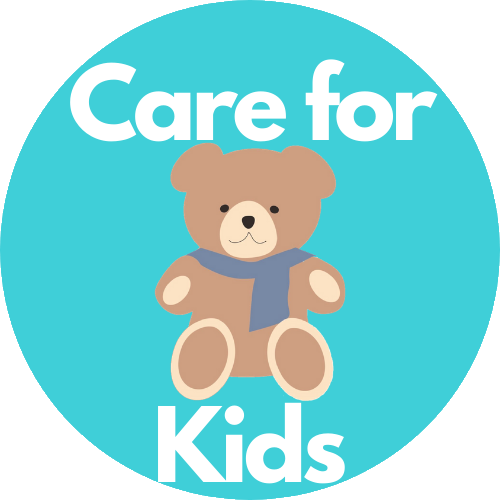 "I'm honestly really happy with how this project came out, and it made me so excited to see how many of our members were willing to donate some of their time to helping others," junior Jazlyn Navarro said. 
"Care for Kids," a club run by juniors, Emily Yang, Kaitlyn Mohabir and Jazlyn Navarro, finished off the year strong with Hospice packages to be given to terminally ill children. 
This project was announced in early December and shipped out the week of winter break to the Visiting Nurse Association, who posted a message of appreciation on Facebook saying "We want to thank the students in the Care For Kids Club from Scotch Plains-Fanwood HIgh school who volunteered to make these beautiful baskets for our pediatric hospice families for the holiday season." 
The idea of the project was to provide the families with activities to do with their children and spark the creation of memories along with providing some extra cheer and appreciation for the holidays.
The baskets contained a color matching sensory bag, a stress ball made from a balloon and floor, a sticker matching activity, a foam ornament craft kit, clay to make a handprint ornament, slime, a card and a gift which was bought by the members of the club.  
To raise money for this project the club held a fundraiser where they sold double good popcorn; earning them over 300 dollars. The club produced 15 baskets, with at least one present per basket.
"I'd like to extend my sincere thanks to our wonderful members who participated. This would not have been possible without you! It means so much to Kaitlyn, Emily and I to have such a caring and supportive group of members," Navarro said.