SPFHS's new Multicultural Club explores the many diversities of students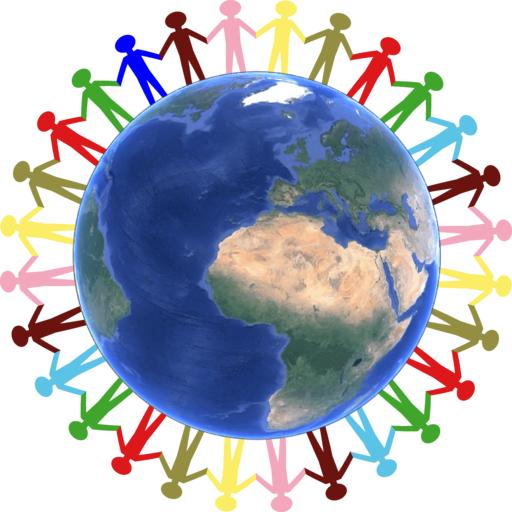 Scotch Plains-Fanwood High School has long been in need of a club that stands for equality and representation of all cultures. The new Multicultural Club, created by senior Shruti Khandelwal, and advised by french teacher Madame McCabe, provides the perfect opportunity for students to learn and understand more about their own cultures and others.
"I want to give students the incentive to look into their own culture, if they haven't already," Khandelwal said.
Khandelwal created this club in hopes of encouraging other students to be receptive of other cultures, especially if they are not aware of certain ones. SPFHS is predominantly white, however, there are other races and ethnicities within our school that should be represented just as much.
"I think it [the Multicultural Club] could improve the lives of everyone if everyone has an idea of who is really in their school, more than just the looks of it," Khandelwal said. "Once you know more about a person, you're able to connect with them more. This club is an easy way to find that out and do it respectfully."
The club already has a couple of goals and activities in mind for the upcoming year, such as creating posters about different cultures and displaying them throughout the school as an opportunity to teach others about the diversity at SPFHS.
The Multicultural Club already has inspired many students to join and share their own stories in the upcoming school year.
"I joined this club because I wanted to learn more about the cultures from other students at SPF and to share mine," senior Erica Schug said. "I think that learning, respecting and appreciating different cultures from your own is extremely important and it can also be fun."
The Multicultural Club's motto is "we work together to unify our community by understanding each other's differences." Make sure to join SPFHS's new club to expand your own cultural awareness as well as others.