The mess and stress of finding the perfect dress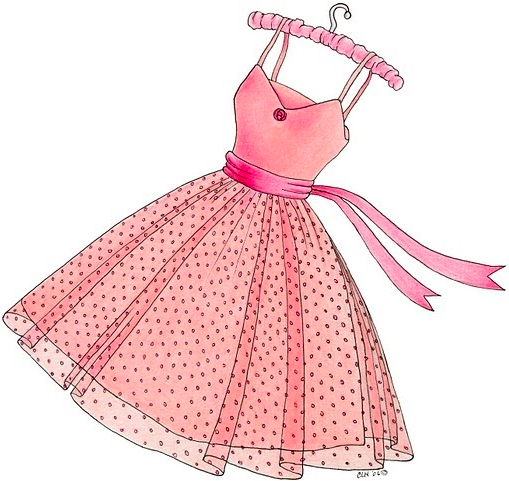 For the students of Scotch Plains-Fanwood High School (SPFHS), junior and senior prom are arguably the most highly-anticipated school events aside from graduation. Prom is likely the first time girls will get the chance to find the perfect dress, and plan out what is rumored to be one of the most exciting nights of their high school life. 
However, with all of this anticipation for the event it has the potential to turn into a very stressful night, limiting how much fun prom can actually be for individuals.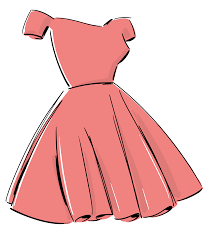 Finding the perfect dress is one of the most important parts of the overall prom experience. Girls want to feel comfortable in their own skin and look stunning for pictures. Dress shopping can seem like a nightmare because more than 200 girls are looking for that perfect dress, and there are a limited number of local stores to shop at. Of course, online stores are always helpful, but this can be an issue especially if some girls do not know their exact size. 
Many girls turn to GroupMe, a messaging platform that allows for group chats to include up to 500 people, to ensure that everyone has their own dress for prom.  In past years, girls attending prom have made group chats with the purpose of posting which dresses everyone will be wearing for prom. Even though the chat can be helpful, it can still be challenging to find a unique dress, especially if everyone is going to the same, local, prom dress stores.
"I saw someone get a specific dress in the chat and when I was prom dress shopping,  I almost bought a similar one," junior Marlena Holston said. "It made me nervous to think I might not be able to find a dress that was different from everyone else's because you definitely can't get away with wearing the same dress as someone else."
There is also a huge amount of pressure for girls to go shopping for months in advance to get that perfect dress. Girls start looking for dresses as early as January or February when prom is not until mid-May for juniors and mid-June for seniors.

"Many of my friends had already gone dress shopping before I did," Holston said, "Even my mom encouraged me to go sooner rather than later so there would be a wide selection of dresses for me and between the other girls in my grade and my mom, I was definitely pushed to go shopping earlier than I would have liked." 
"I feel that there is a lot of pressure to go dress shopping sooner rather than later because once everyone starts sending pictures of their dresses, it makes it harder to find a dress that nobody has," junior Allie Serio said. "I rushed to find one because I wanted to make sure that I didn't have a similar dress to anyone else."
Holston and Serio are not the only ones who feel this immense pressure to go shopping early. The mindset that everyone has to go shopping so early can make the idea of prom stressful, and some individuals may even feel anxious about all of the planning behind prom, including scheduling hair and nail appointments. 

"I don't think it's meant to be stressful but it tends to become an ongoing thought in the back of my mind," junior Maggie Smith said. "With a group chat where everyone sends dresses, there's always the fear that no one is going to like it or people are going to talk about it. And with everything being so expensive it can become really stressful for some."
Prom is supposed to be a once-in-a-lifetime event that creates amazing high school memories. It looks like the opposite is happening, however, because girls are feeling a huge pressure to make sure everything is perfect. The most important thing to note is that prom does not have to be this stressful. All of the students ultimately place this pressure on themselves, so if everyone stopped worrying about what others think about them, many stressful aspects of the night would be lifted.