Grand-openings and rave reviews: the new businesses of SPF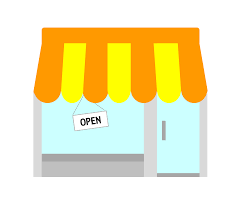 One of the most wonderful parts of living in a small town is the comradery with local businesses. The people who trust teenagers to pay for their bagels after they eat, the local pizzeria that gives students free drinks and the florist who always remembers your favorite flower is a yellow rose are the businesses that uphold the standard for Scotch Plains and Fanwood. Recently, many new businesses have opened in Scotch Plains-Fanwood (SPF) with the spark of excitement that ignites life in the community.
---
The Fanwood Larder:
With the coined phrase "The Closer Grocer," the Fanwood Larder is making itself known as a community grocer with high-quality products and service. The reviews are raving and convenience is not the only point of celebration: quality, kindness and atmosphere all add to the loyal customers' experiences. 
"Highest quality products, friendly staff, always something new to discover," patron Nicole Paradiso said.
Fanwood Larder is one of the freshest additions to the SPF Community. Besides commonalities of neighborhood groceries, the Fanwood Larder carries other products as well. While some may assume it carries merely milk and eggs, the Fanwood Larder holds items from homemade jams to gourmet pepperoni to umbrellas. Besides a variety of items for sale, the Fanwood Larder also highlights other small businesses throughout Scotch Plains and Fanwood by bringing in their products for sale. Overall, the Fanwood Larder is a supporter of small-businesses and upholds variety in commodities.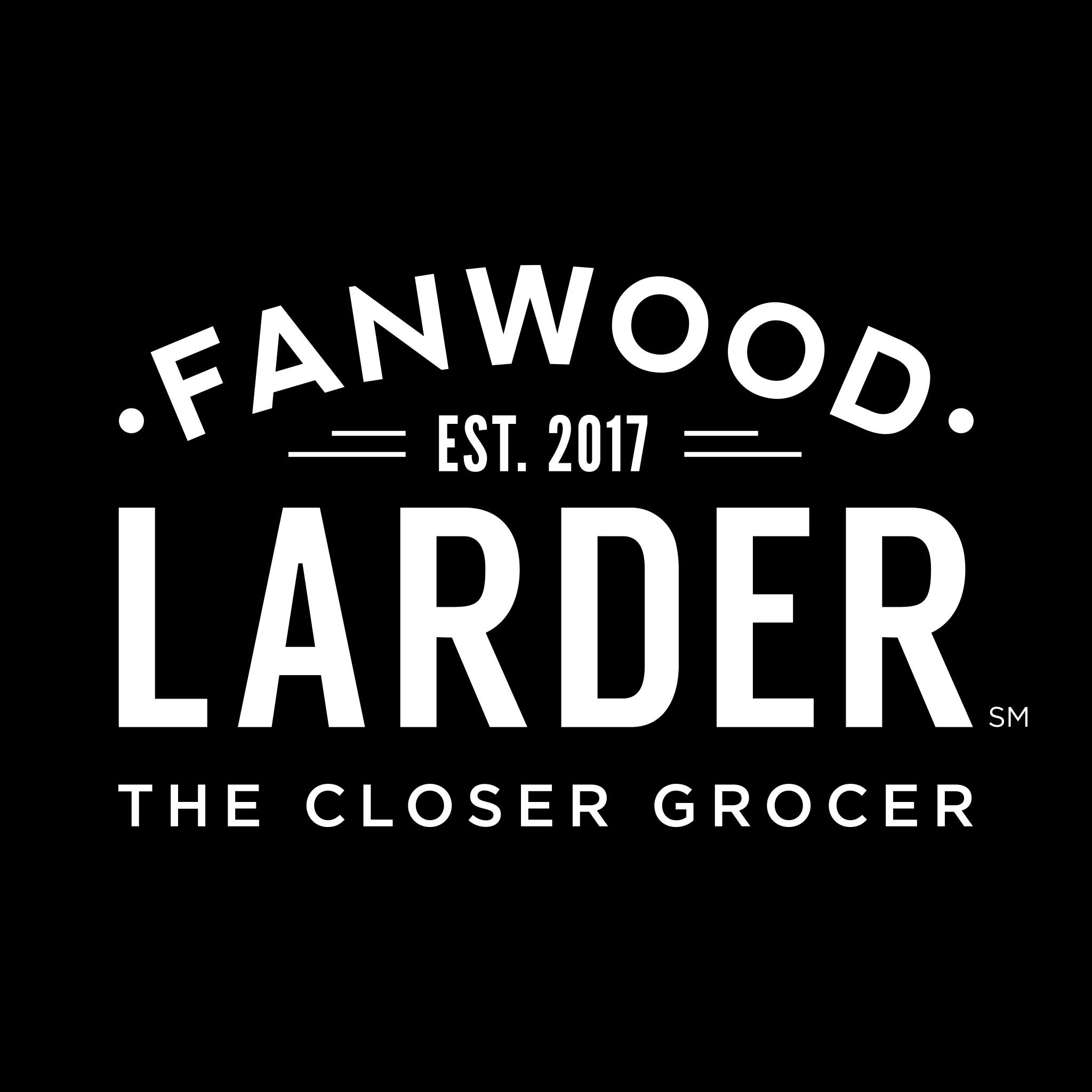 Max's Pizza & Bistro:
After the closure of Maria's in this same location in downtown Scotch Plains, Max's Pizzeria stepped in to welcome patrons to a cozy, comforting environment. The classic red and white table cloths and warmth of the pizzas bring the nostalgia factor in, paired with excellent food and service.
"It is a family-friendly environment," senior Erin Lay said. "It is both a casual pizza spot and a formal sit-down restaurant." 
The eatery hopes to welcome guests — new and old — for a taste of what once was. Whether it is stopping in for a quick slice or a sit-down family meal, Max's welcomes any and all to their restaurant. The menu includes assorted appetizers, entrees, desserts and a kid's menu. If a formal meal is not on the itinerary, there are multiple different pizzas available for ordering in person or from home. Max's is able to suit the fancy of anyone in search of a meal of Italian food — no matter the degree of formality the party seeks.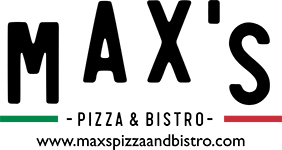 MettaCasa:  
This studio offers food, yoga, acupuncture and other soothing experiences focused on personal well-being. The setting is supposed to induce senses of relaxation through different aromas and aesthetics. MettaCasa addresses the importance of mental and physical health in various ways throughout their business practices. 
"The place is warm, welcoming and has an approachable vibe when you walk in," senior Summer Carver said. "You can eat in or take food home- you can hang out there and read a magazine or take a variety of yoga classes they offer!"
The yoga classes offered include differences based on ability and comfort level in order to reduce the stigma surrounding group workout classes. The vegetarian and vegan food menu is seasonal: based on the time of year, different options are included. Some items from the winter menu include sunflower bread as well as coconut and ginger pumpkin soup. The space is also available for the rental or participation in various events or workshops- all with a focus on mental and physical well being. The business is built on the phrase "lifeline to wellness" in its activities, programs and means of producing an inclusive space. MettaCasa is the newest spot to find a full-body relaxation experience.