Sandy Hook Promise week inspires people to say 'hello'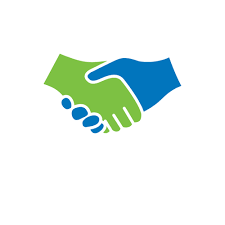 Sandy Hook Promise Week took place from Sept. 23 to Sept. 27th; it is a national event that sparked by the tragedy that was the Sandy Hook Elementary School shooting. 
The shooting took place on Dec. 14th, 2012. Located in Newtown, Connecticut, 20-year-old Adam Lanza shot and killed a total of 26 people. 20 of those people were students, who were between the ages of six and seven; the remaining six were adult staff members. 
In the aftermath of the shooting, a national, non-profit organization was founded called Sandy Hook Promise. The organization is made up of parents or loved ones of the victims of the school shooting and has the mission to prevent more school shootings so parents wouldn't have to experience the loss of a loved one. 
While Sandy Hook Promise has many different programs, one of their most impactful ones is "Start With Hello," where people can make simple, but effective ways to help someone in need. Kids suffer from social isolation and feel like they don't belong. These sorts of feelings can lead to numerous consequences, one of them being school shootings. Saying something as simple as hello is so moving as it can help kids gain a sense of belonging. 
Sandy Hook Promise week is a way for people to bring out the best in them by saying something as simple as hello to brighten up someone's day. Even if the week is over, it shouldn't stop people from helping students who feel left behind or lost in the darkness.