No Place for Hate Committee prepares for big year in SPF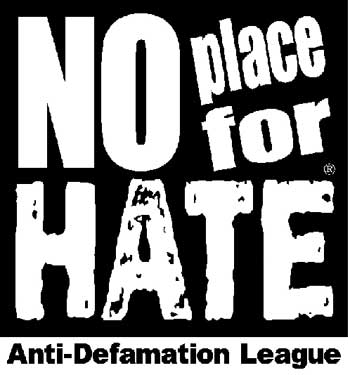 On Thursday, Sept. 26, No Place for Hate Committee met for the first time this year to discuss upcoming plans for the school year. Among those in attendance were members of SGA, Student Council, BSU, SAGA, as well as Dr. Heisey, who met to discuss this years plans for the No Place for Hate program in Scotch Plains-Fanwood High School (SPFHS).
Last year, SGA brought the Anti-Defamation League's No Place for Hate Program to SPFHS in the aftermath of a vandalism incident which displayed demeaning racial slurs. Being as this is the first full year in which No Place for Hate will be implemented, the committee discussed big plans throughout Thursday's meeting.
This year, No Place for Hate will primarily focus on bringing to light the diversity of the SPFHS community, and how said diversity makes this school a great school. Ideas proposed to spread this message included the possibility of classroom presentations, assemblies, and even guest speakers. One idea that created a lot of interest was the possibility of bringing in Daryl Davis as a guest speaker. Davis, an R&B musician from Maryland, has over the past 30 years deradicalized roughly 200 members of The Ku Klux Klan.
In addition, The Fanscotian website will be posting a monthly student spotlight which aims to bring light to the diverse community that exists within SPFHS.
No plans are as of yet set in stone, but to all those interested, The No Place Hate Committee will welcome all those who wish to take a stand against hatred. Keep an open ear for all things related to No Place for Hate, because this year will surely prove to be a big one for the movement.