French students prepare for upcoming exchange
Many students taking French here at Scotch Plains-Fanwood High School are gearing up for their upcoming exchange. The program was open to sophomores, juniors and seniors who currently take French.

Students going on the trip were recently given the names of their exchange students and have been in communication with them. These students are from a high school in Brittany, a region of France.

SPFHS students will depart for their trip to France on Feb. 25th and return on Mar. 7th. While in the country, they will spend time in Vannes, France as well as Paris.

In Vannes, the students will spend time with their exchange student and family. Doing so will give each student valuable insight into the daily lives of French students. They will also partake in various activities, including a trip to the D-Day beaches.

After spending time in Vannes with their exchange families, students will move on to travel to Paris. There, SPFHS students will go sightseeing. Visits to the Louvre, Notre Dame Cathedral and more are on the students' agenda for this part of the trip.

As for the students from France, they will visit Scotch Plains and Fanwood from Mar. 22nd to April 3rd. During this time, they will get to spend more time with a student from SPFHS, this time in our own town.

While in the US, the French students will visit New York City. Their agenda for the trip includes visits to Central Park, the Empire State Building and Wall Street.

In anticipation of the exchange trips, SPFHS students will continue to prepare for meeting their French counterparts. It's clear that students from both schools are looking forward to the exchange. Memories will certainly be made the students spent time with one another in a new country!
About the Writer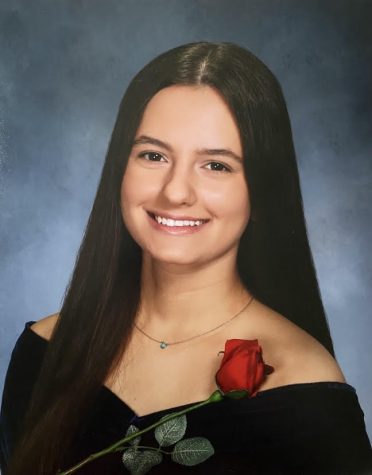 Erica Schindler, Online EIC
Erica Schindler is a senior at SPFHS. This is her third year on The Fanscotian and she is currently one of the Editor-in-Chief for thefanscotian.com. She's...