Seniors learn more about the scholarship and graduation process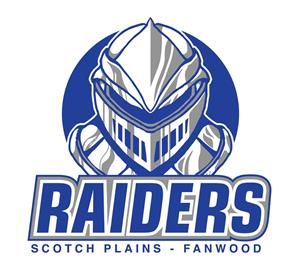 Many started to really feel the impact of senior year as seniors attended the senior meeting on Dec. 20. The meeting began with the distribution of packets containing information about college scholarships and how to obtain merit and need based scholarships. Students were also informed of the many scholarships that the local community offers man. Seniors also received their cap and gown forms, which sparked a feeling of reminisce in many as graduation started to become more of a reality.

Afterwords, the seniors gathered in the auditorium to take the senior photo, which will be featured in the yearbook at the end of the year.

Seniors are reminded that the price of cap and gowns will go up to $25 after Jan. 18.