Meet the cutest pets you've ever seen!
In the United States, May was declared National Pet Month. National Pet Month was created to celebrate all that pets do for us and help create awareness for adoption shelters. Here are four out of the hundreds of pets that belong to students at Scotch Plains-Fanwood High School.
Meet Pebble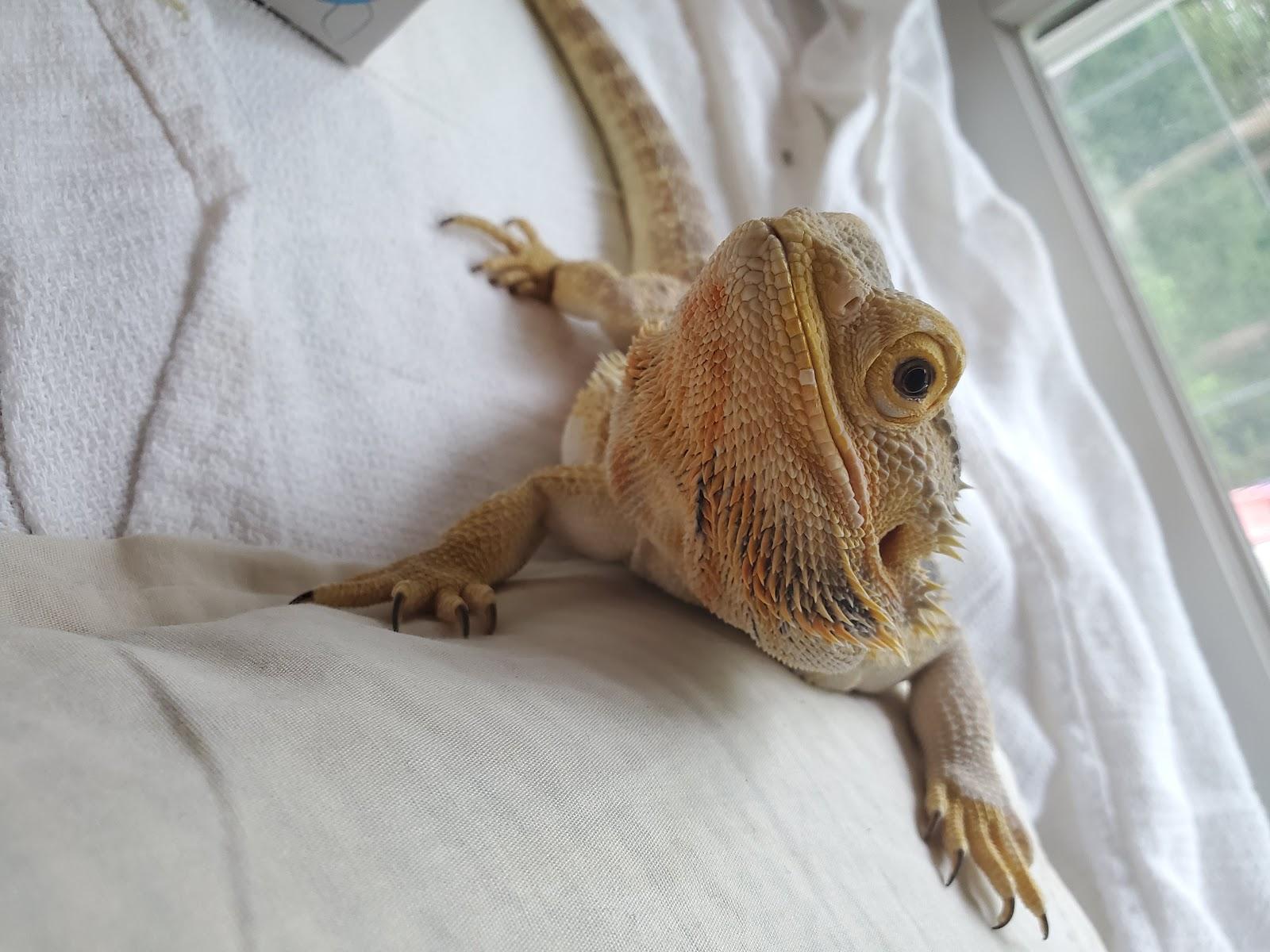 Pebble is a five year old bearded dragon who belongs to Junior Cynthia Liang. He was given his name based on the grey pebble looking pattern on his skin. In his home pebble can be found exploring, sleeping, snuggling in the crevice of Cynthia's arm  or in his tank snacking on his favorite snack; Water. Although bearded dragons don't have the ability to bark to tell their emotions the bond you make with them can tell you how they feel without words. " I recommend someone getting a bearded dragon because it's quite entertaining and adorable watching them prance around," Liang said.
Meet Phoebe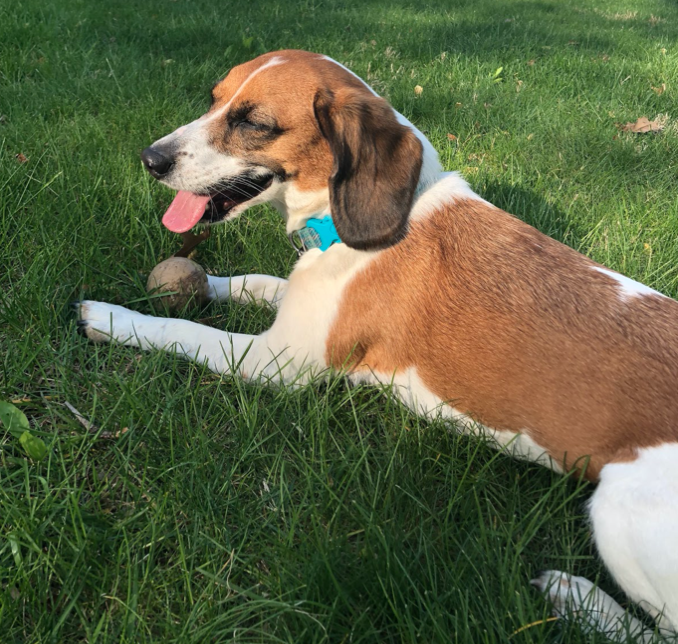 Phoebe is a four year old Beagle Jack Russell Dachshund mix who belongs to Junior Alexa Vierschilling. Phoebe entered into the Vierschilling family after their dog passed. She is a 20 pound bundle of energy and love who can be found running around the yard and then passed out on the bed. When she's tired of running she settles down on her bed and enjoys a nice little treat of ice cubes. " Someone who wants a built-in friend that never leaves them alone, a dog is better suited,"  Vierschilling said.
Meet Stella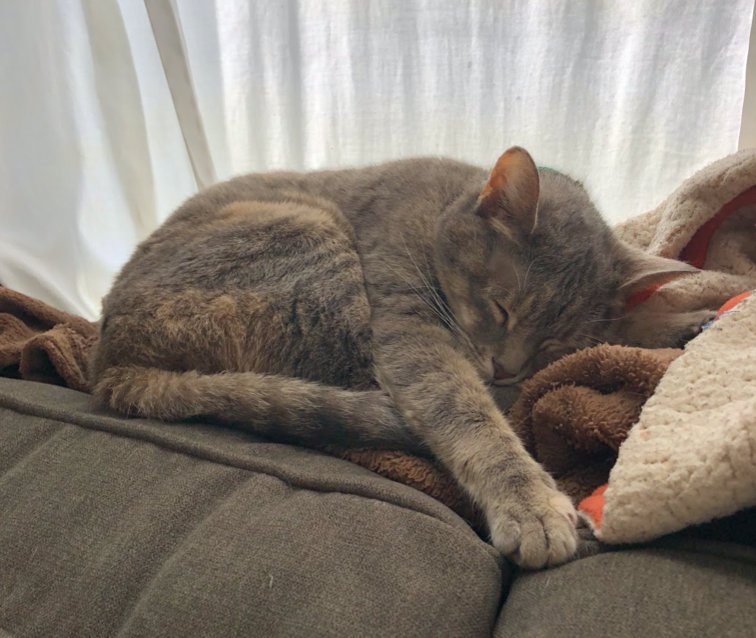 Stella is a six year old cat whose name came to be due to her love of being in the sun. She too is a part of the Vierschilling family. Stella entered the family during the holidays after being a Christmas present for Alexa and her sister. Stella can be found snacking on a can of tuna; her favorite treat. "For someone who is very laid back but still wants a companion, a cat is the way to go," Vierschilling said. 
Meet Ferguson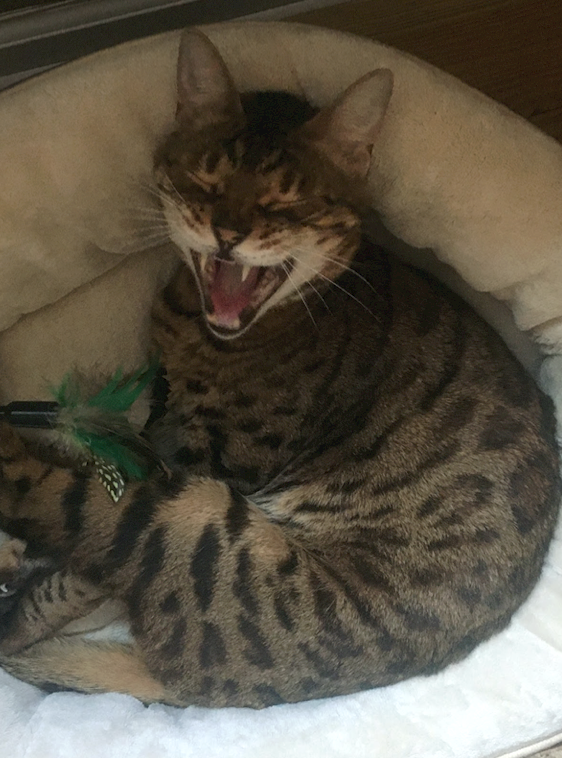 Ferguson is a four year old cat who belongs to Sophomore Delaney Connolly. He was given his name after being found at Ferguson gas station in Ferguson, New Jersey. Ferguson is a four legged alarm clock who entered into the Connolly family four years after the passing of their old cat Marley. He can be found sleeping and snacking on his favorite treat; greenies. One unusual thing he is known for is hugging his leg while laying down. "They're a friend," Connolly said.  "My cat has helped me so much."
About the Writer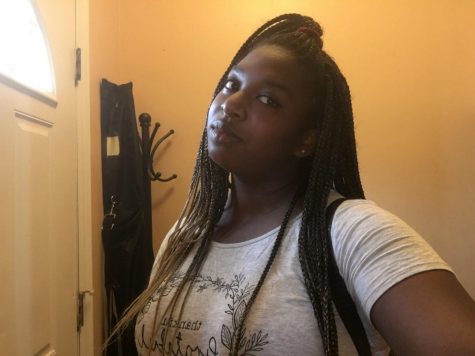 Alicia Goff, Staff Writer
Alicia Goff is a Senior staff writer and has been writing for the Fanscotian for three years. She tends to write Entertainment and Arts and Culture pieces....