Field Hockey Program Approved for Fall Season
photo courtesy of Scotch Plains Fanwood Field Hockey
On May 26, the Board of Education approved the Field Hockey program just in time for the fall sports season. The program is set to have a junior varsity team to play this upcoming sports season.
Bethany Pisulak, consumer finance teacher at SPFHS and advocate for the Field Hockey was thrilled that the program was approved. " We worked so hard and it was just one of those extremely happy moments," said Pisulak.
Getting the program approved was no easy task: $17,000 needed to be raised before they could get a decision from the board. The program raised the money by hosting a golf outing, selling bed sheets and baked goods. Another key to its success was donations through a GoFundMe page and parent donations.
Since there is a demand for two coaches, Pisulak is hoping to land the role as one of them. She has run several clinics for the program and was the coach for the field hockey team at the middle schools.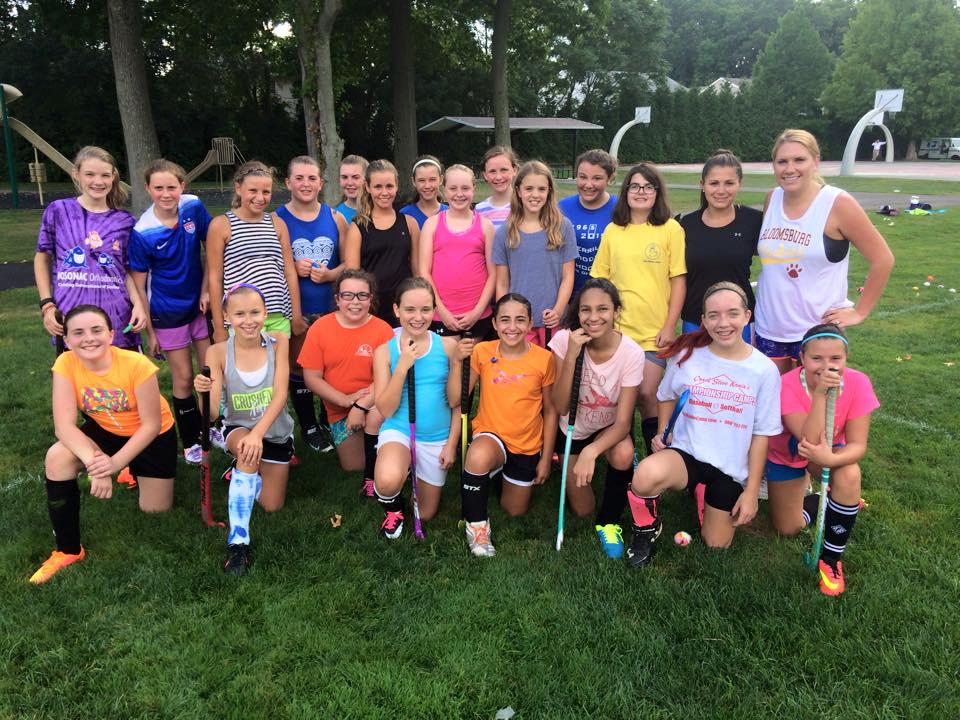 The hard work for the newly approved team does not stop there; currently, a work-out plan is being created for prospective players.
"That way, the girls can get in shape and we hope to start some practices before school [begins next year]" said Pisulak.
Those interested to join the team this fall should contact either, Pisulak, Assistant Principal Ryan Miller, Park and Terrill middle school gym teacher Aly Neidig, or any of the other gym teachers at Scotch Plains-Fanwood High School.