Varsity softball played Arthur L Johnson High School at home last Tuesday. The Raiders lost to the top-seeded Union County team from Clark with a score of 12-2.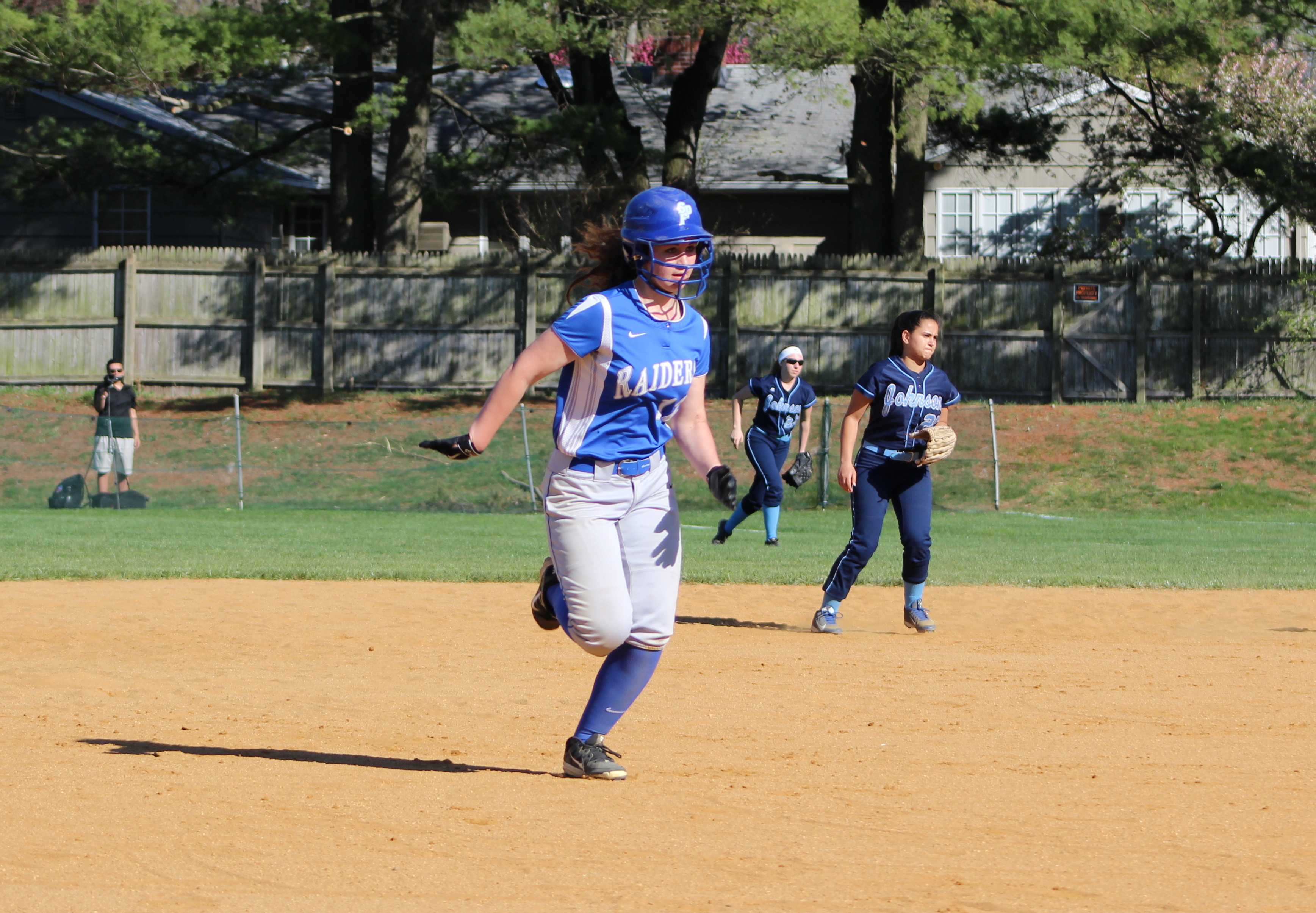 Unfortunately, the Raiders had a rough start, allowing 7 unanswered runs in the first two innings.
But the game's tone quickly changed in the third inning, when the Raiders made some defensive adjustments that helped them get back in the game. SPF didn't allow any runs in the third inning and noticeably stepped up their offense.
SPF's momentum continued into the fourth inning, scoring two runs and only allowing one. Sophomore Angela DiGiacomo hit a nice double, setting up RBI's for sophomore Jessica O'Neill and freshman Amanda Venezia.
Senior Erykah Robinson went 3-for-3 at the plate, two of which were doubles. Robinson's performance improved her batting average to a stellar .423.
"We made adjustments on their pitcher, we hit some balls really hard," said Coach Jessica Hulnik. "I think we played very well today, despite what the scoreboard said."
Despite the loss, the season has not been bad for the Raiders, who had several decisive victories in the past weeks. They are currently placed 2nd in the UCC-Mountain conference with a record of 4-5.