Winter colorguard team tackles new theme
SPF's Winterguard is in a new division this year, and they performed at three competitions against brand new competitors. On 3 March, they hosted their "Friends and Family Show" to showcase their work. The audience was captivated as each member expressed their passion on stage.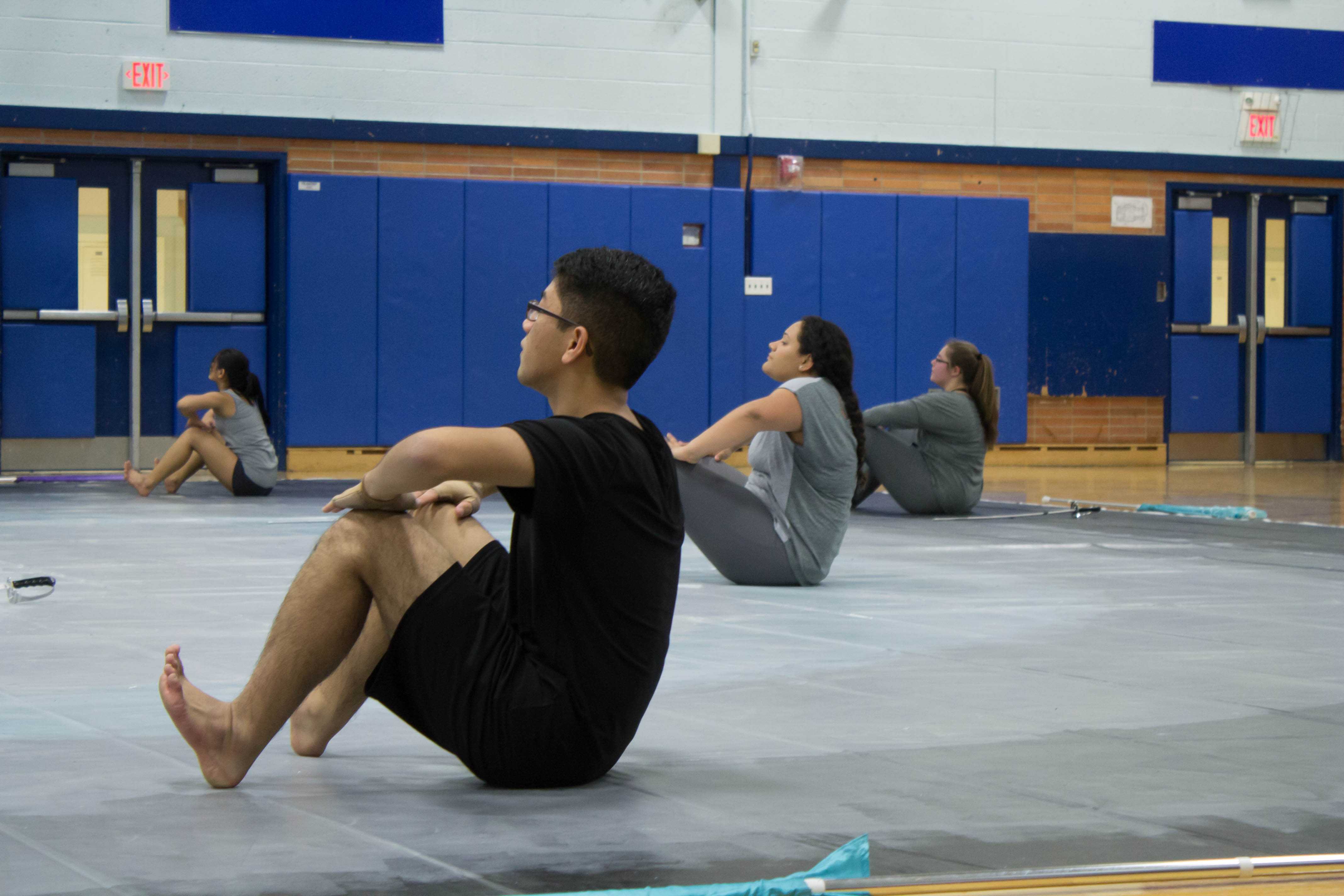 What is the show about?
"It's basically finding your happiness in life and feeling complete. The show is called unfinished life because at the start of the show, we're going about our "life" boringly. At the end, we find our meaning and we become happy," Said sophomore Mikaela Tajo
If you want to watch SPF's Winterguard, their next performance is on 13 March  at Hunterdon Central.